APPLICATIONS FOR MALAYSIA ACUMEN FELLOWS PROGRAMME 2023 IS NOW OPEN.
INTRODUCTION TO THE MALAYSIA ACUMEN FELLOWS PROGRAMME
We believe that as Malaysia experiences a renewed sense of civil responsibility, moral leadership is needed to harness the strength and dynamics of our diversity that is fundamental to the development and harmony of the country.
The Malaysia Acumen Fellows Programme is a one-year leadership transformation programme dedicated to building and growing a diverse collective of local leaders who share common values for rebuilding a Malaysia that's based on dignity.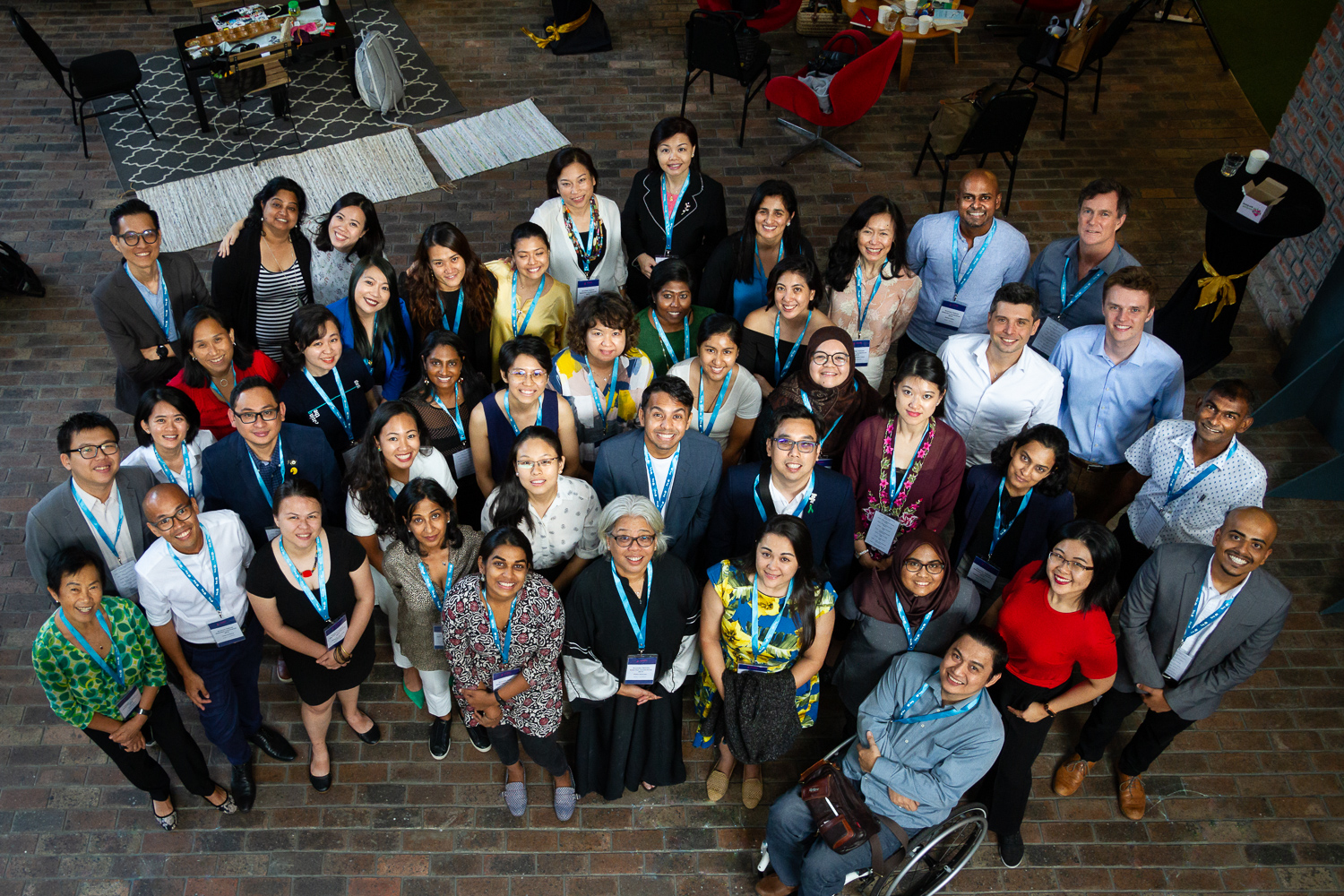 MALAYSIA ACUMEN FELLOWS PROGRAMME OVERVIEW
This one-year programme requires Fellows to maintain their current jobs while attending three in-person, multi-day intensive immersives. At the same time, they are required to take part in two online workshops in between.
The Malaysia Acumen Fellows includes the following activities: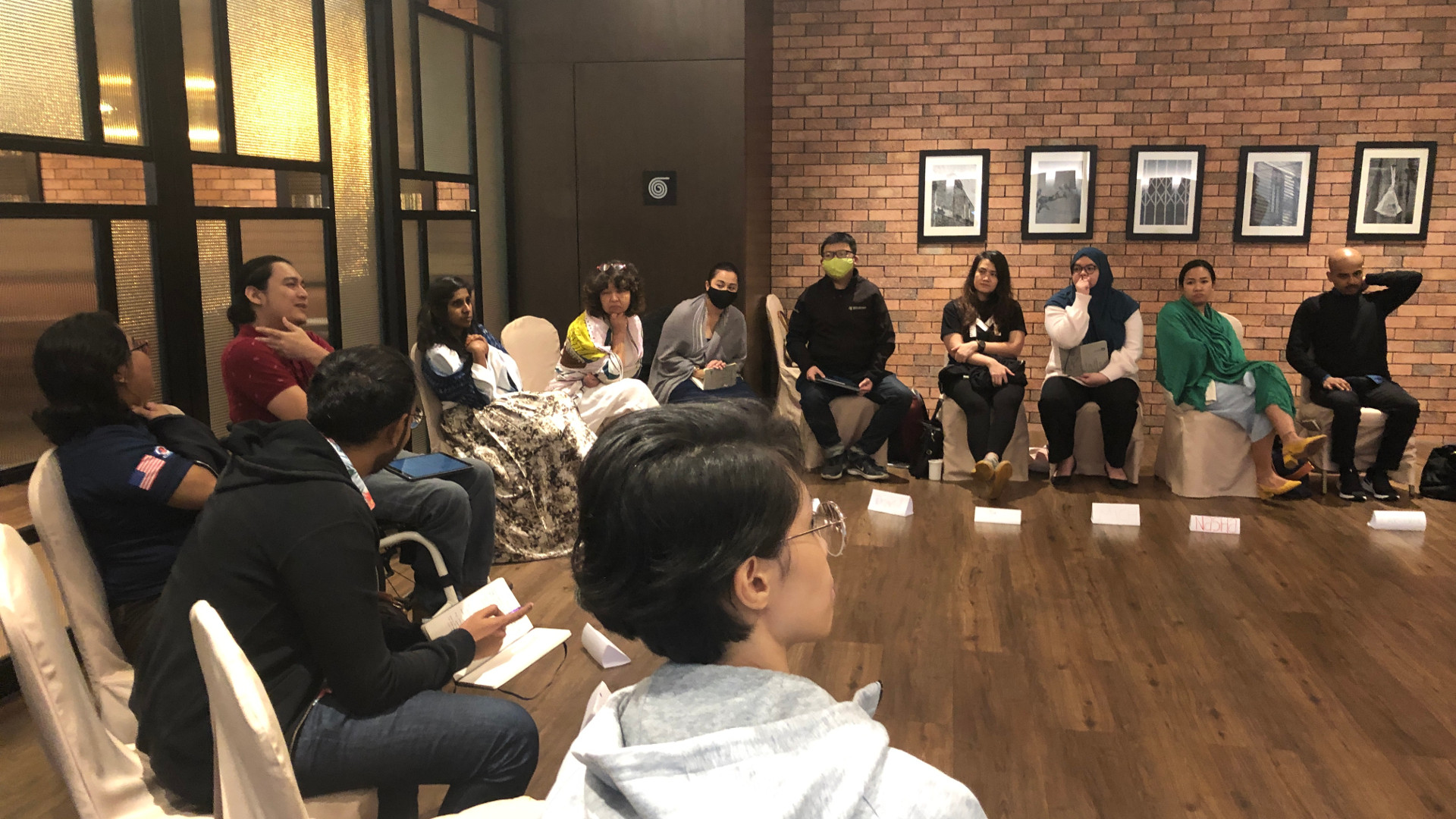 In-Person Immersives & Online Workshops
Our Fellows come together five times a year for 3 in-person immersives lasting 5 days each and 2 online workshops series – 4 weeks each. This enables Fellows to develop a more nuanced knowledge and application of our leadership programme.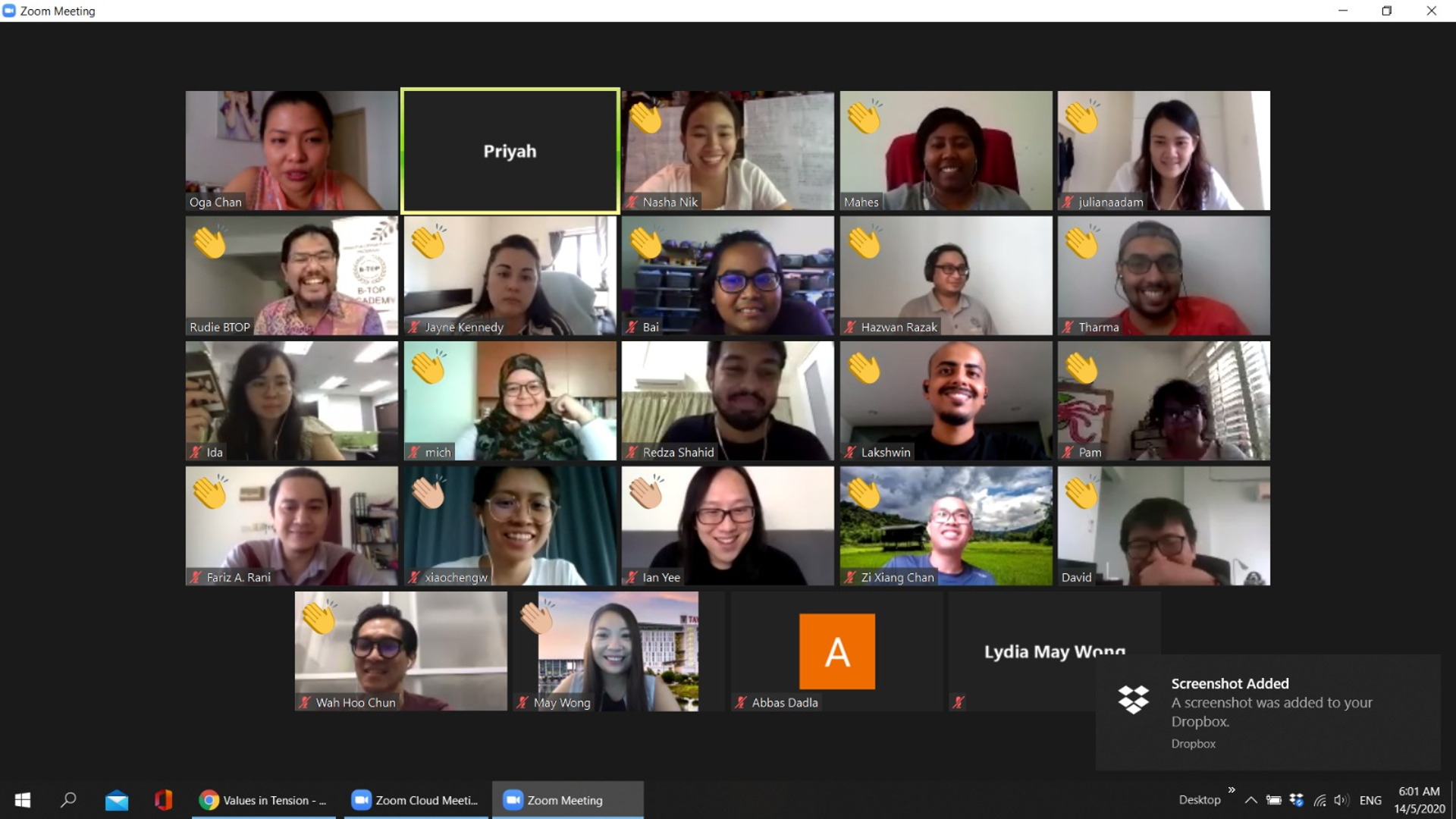 Virtual Content

Our unique virtual content uses Acumen Academy's library of content as well as Acumen's twenty-year history of training social sector leaders.
A Community of Practice

We provide the space for our Fellows to connect across lines of difference, practice self-reflection, broaden their perspectives and identify areas for professional development.
Focus on Real World Adaptability

Our curriculum is designed to be relevant and applicable to our Fellows' lives and work. Mentoring sessions and motivational programmes are provided for leaders in the social sector, especially those who work on issues of poverty and social injustice.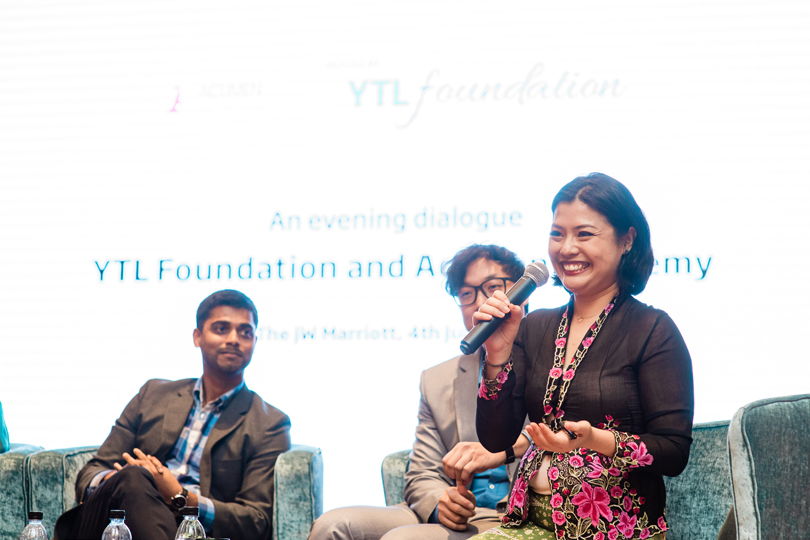 A NOTE FROM OUR PROGRAMME LEAD
"Economic growth is like a rising tide that lifts all boats." The saying ignores the plight of millions who are clinging to leaky rafts- or who have no boats at all." – Muhammad Yunus, the Nobel Peace Prize Winner quoted in A World of Three Zeros.
We are living in a time of rising inequality caused by continuous wealth concentration. Instead of building more gated communities to protect ourselves from the wrath of an inequitable society, we hope to create changes that pull each other up to live lives with full dignity. My wish for bringing the Acumen Fellows Programme to Malaysia is for us to create strong and diverse cohorts of leaders in the communities to tackle our nation's most pressing needs.
And we cannot do this alone- we are building a powerful circle of stakeholders and existing social sector leaders in Malaysia to support the positive changes our Fellows' dream of for their communities.
DO YOU HAVE WHAT IT TAKES TO BE AN ACUMEN FELLOW?
Acumen Fellows are bold social innovators who can see the world as it is but have the audacity to imagine the world as it could be.
Social Entrepreneurs
Creates impact by founding an enterprise that provides critical goods and/or services to the poor or marginalized. Their enterprises can be for-profit or non-profit ventures.
Public Sector Leader
Creates impact by leveraging the government to create policy changes, partnerships or enable the adoption of new models to tackle poverty or social injustice.
Community Organiser or Activist
Creates impact by mobilizing communities; creating a different narrative around, and/or calling attention to, unseen or marginalized communities and causes.
Intrapreneur
Creates impact from within existing institutions by shifting institutional culture and leveraging resources to tackle poverty and/or social injustice.
Organisational Builder
Creates impact as a strong "+1", supporting the growth of institutions from within, but not as the Founder or CEO.
Join Acumen Academy Malaysia's mailing list and Facebook Group for exclusive access to our curated content and updates on our latest events.