Learn From Home: Lessons, Adjustments and More
This feature provides a closer look at the Learn From Home programme, a cross-collaborative effort between multiple YTL companies and spearheaded by the Foundation. This team was named as one of the 2020 BTRT Awards winners.
Before COVID-19, online learning had a robust international presence, with Massive Online Open Courses (MOOCs) taking the lead in recent years. However, the vast majority of institutions worldwide were unprepared for the seismic shifts required when moving from the physical to the virtual, testing out various methods and inevitably ending up in what is now called the 'Zoomer' era of education. A core part of online learning in today's world entails a flurry of Zoom conference calls across continents and utilising online resources as parts of the puzzle constituting the 'new normal'.
Komuniti Ini Tanggungjawab Anda
(KITA)
Building on the foundation set by the CLiC Centre, the Foundation has been engaged in the Kempen KITA initiative — alongside Sentul Raya Sdn Bhd, the Federal Territories Ministry, DBKL and PDRM — geared towards fortifying sustainable community-building through the means of providing a safe space where the community can gather. A highlight within 'Ruang KITA' is the Frog Classroom and Toy Library corner, supported by the Foundation as a means of supporting early childhood development. The overall campaign will benefit more than 7000 residents within the Seri Perak public housing area, where Ruang KITA is located.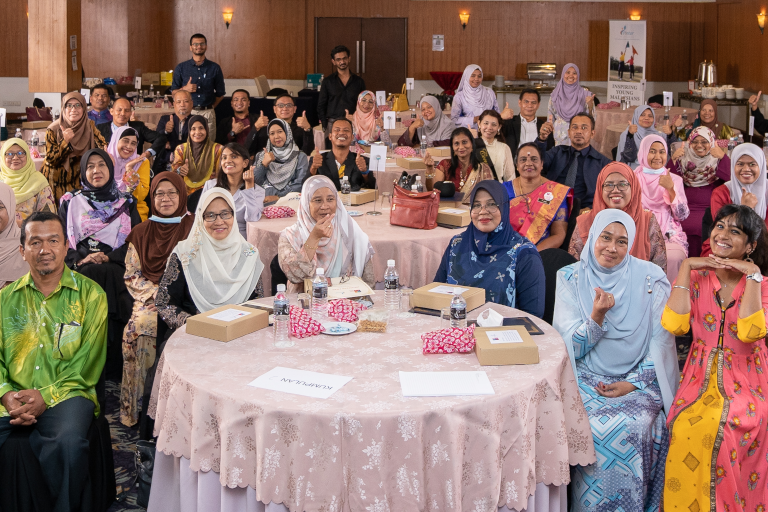 PEMIMPIN Global School Leaders
(GSL)
Over at PEMIMPIN GSL Malaysia, they are hard at work in trying to support the professional development of school leaders to drive high-quality learning instructions and positive culture that leads to improved student learnings. It is the hope that the PEMIMPIN leaders' programme, which trains school leaders in public schools — supported by YTL Foundation — will provide school leaders with the needed motivation, skills and knowledge towards improving student outcomes and achievement.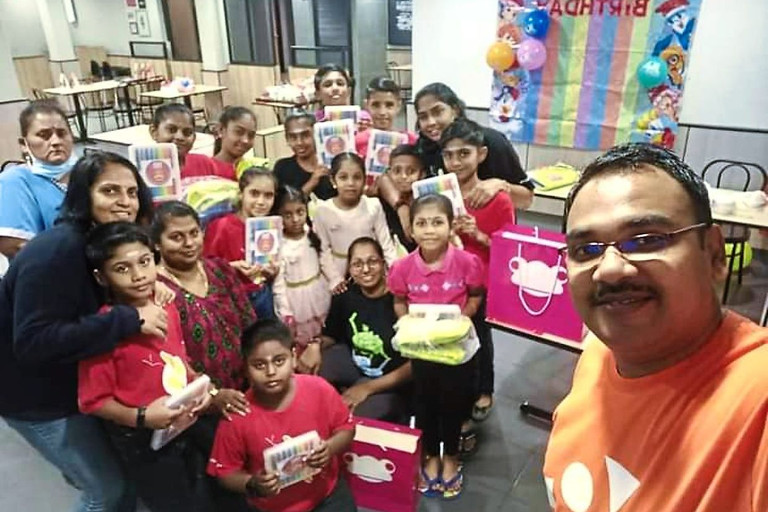 SJK(T) Ladang Elais Wins Frog World Championships 2020
SJK(T) Ladang Elais, a small school in rural Johor with a total of 25 students, emerged victorious in the 2020 Frog World Championships, held by FrogAsia. Prior to their participation in the Championships, they were the recipients of a YTL Foundation Frog Classroom, which aided their transformation toward 21st Century learning. Over 3000 schools in 13 countries participated in this year's championships, making this a major victory for the school. They hope to use the prize money to upgrade some facilities at the school, supplementing their main usage of the Frog VLE platform offered by FrogAsia. Congratulations to SJK(T) Ladang Elais!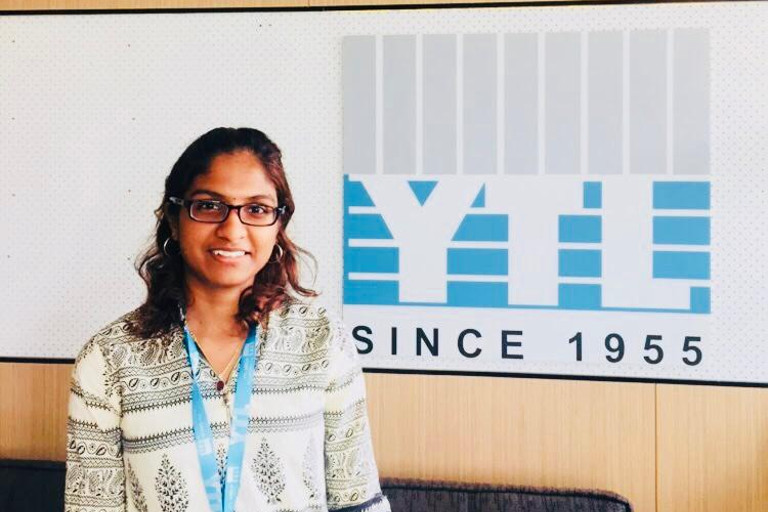 YTL Scholar Update –
Raja Rajeswari
Rajes is a recent Accounting graduate from Universiti Utara Malaysia, where she excelled with a first. In 2020, she started a part-time initiative of her own as a personal shopper, working on Telegram to aid others with their shopping needs. Rajes who is passionate about education, is looking to further her academic aspirations in taxation. She is now based in Menara YTL as an Accounts Officer.