Acumen Academy Malaysia
"The Fellowship has made me realise that the internal struggles that we go through as individuals are the most challenging. To overcome that, the most powerful tool that I've learnt is to leverage on the power of the collective wisdom that everyone in the Acumen Fellowship brings." 
Chan Zi Xiang, Langit Collective, 2020 Acumen Fellow, Malaysia
In 2020, Acumen Academy Malaysia welcomed its first cohort of Malaysia Acumen Fellows amidst the pandemic. The team and inaugural Fellows survived an undeniably harsh year with a stronger heart and an unshakable bond. For those who may be unfamiliar, Acumen Academy is a school for social change with 700 Fellows across the globe, impacting 8 million lives today, brought to Malaysia in partnership with YTL Foundation. Acumen Fellows carry a vision of committing to social change through character building, particularly a commitment to moral leadership — doing what's right, rather than what's easy. Fellows are selected from various states, socio-economic & cultural backgrounds, sectors and causes, designed to form a synergy between diverse local leaders. After all, a society is nothing if not composed of multitudes.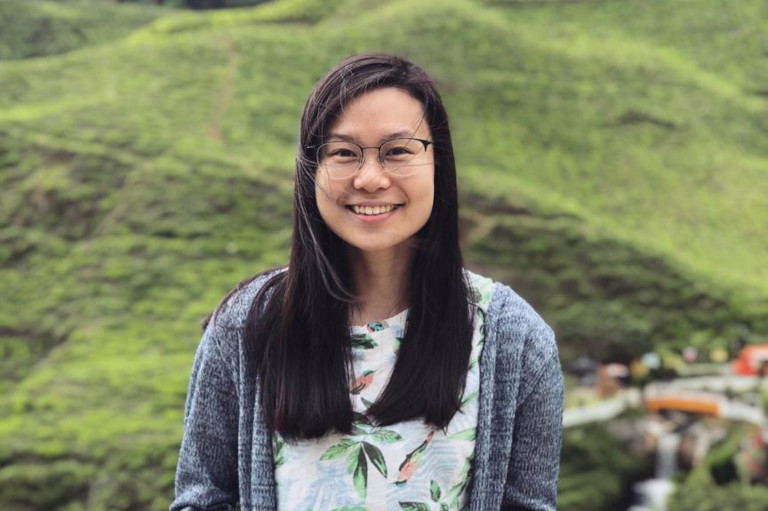 Amanda Thai Joins YTL Foundation
In 2020, YTL Foundation gained a new addition to the team. Amanda Thai is an International Studies graduate from Universiti Malaysia Sarawak. She was afforded the opportunity to assist the education unit at a refugee agency for three months, aid in community outreach projects for a year and volunteer to help conduct a free English class for a local community, for three years. She also worked in a school for three years. On top of teaching, she has coordinated after-school educational programmes for orang asli children, school events and mission trips to underserved communities. She enjoys working with children from different backgrounds, particularly aspiring to help those from underprivileged and low-income communities with their educational and leadership opportunities, to reach their full potential. She is now based in 54C as an Assistant Programme Administrator, running after-school educational programmes for both local and refugee communities as part of Leaps Academy.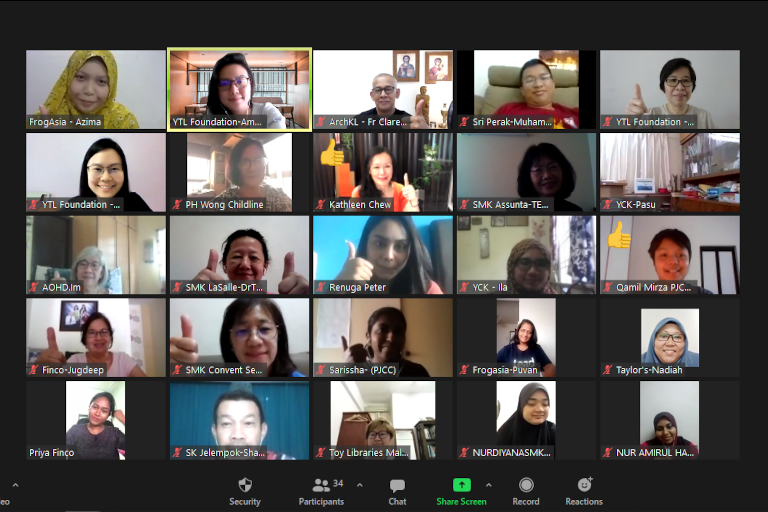 Focus Group With 30 Partner NGOs
In January, a focus group was held with 30 partner NGOs, to discuss the Learn from Home programme and its impact on communities. Participants include Generasi Gemilang, Taylor's College, Finco, Global Peace Foundation and Hope Worldwide, amongst others, with some partner NGOs currently actively using the Learn From Home platform. LFH online lessons are mapped to fit the national curriculum for BM, English, Science and Maths. They come complete with learning goals, resources, activities and quizzes. It is the hope of the Foundation that with an array of feedback, the platform will continue to do well and improve over time. Get started today at ytlfoundation.org/lessons