Frog Classroom Impact Study
YTL Foundation funded an independent study by Universiti Kebangsaan Malaysia on the impact of the Frog Classroom in teaching and learning in schools. The study investigated teachers' and students' perception of the Frog Classroom and its influence on teacher pedagogy and student learning behaviour respectively.
"The new well-designed Frog Classroom is a good example of a learning space that has influenced teacher pedagogy and student learning behavior and should be emulated by all schools throughout the country."
---
Professor Dr Radha M K Nambiar, Project Head,
Universiti Kebangsaan Malaysia (UKM).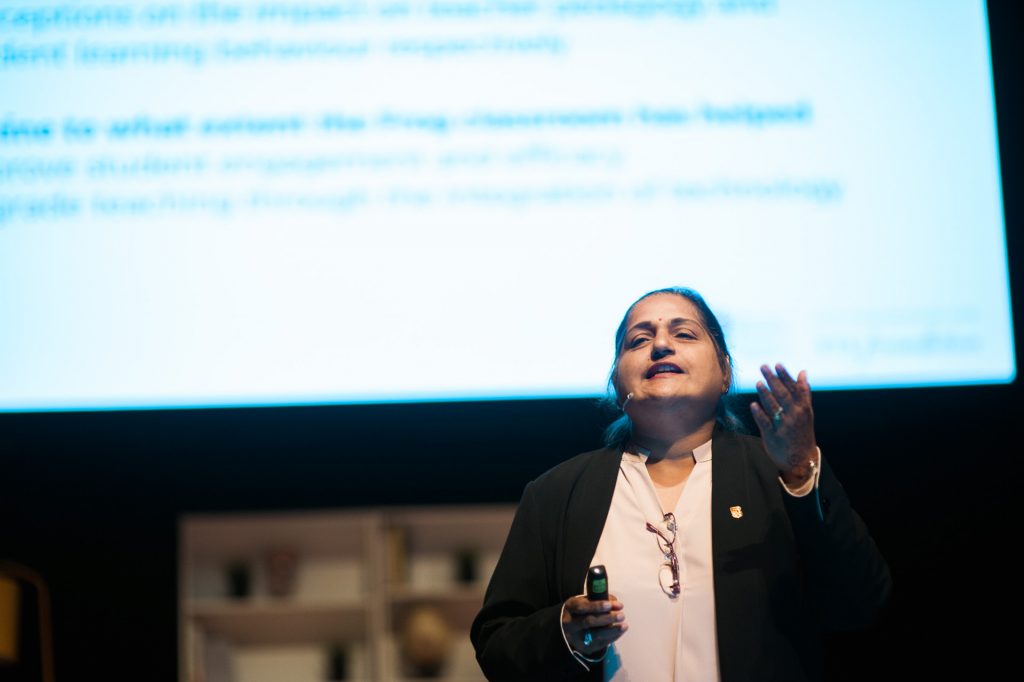 The study provides evidence that the Frog Classroom has succeeded in achieving its aim to improve student engagement, learning efficiency and to integrate technology in the daily teaching and learning process.
Click HERE to see how the Frog Classroom has changed the dynamics of a classroom.