A Different Year
2020 taught us the importance of alternative visions
Carving a path into an uncertain year presents unique circumstances. 2020 posed unimaginable challenges to the world-at-large, where the way society previously functioned had to change itself. Given seismic shifts witnessed in the way education would work, the Foundation now finds itself spearheading the Learn from Home initiative alongside YES and Frogasia, which will continue to aid students, teachers and parents across the nation amidst the precarity ahead. Apart from which, Acumen Academy Malaysia welcomed the first cohort of 20 Acumen Malaysia Fellows. We are heartened that the year-long leadership programme went smoothly, with Fellows rising to the challenge of taking on additional work amidst the pandemic. As we foray into 2021, the Foundation will build on the groundwork laid out in the previous year.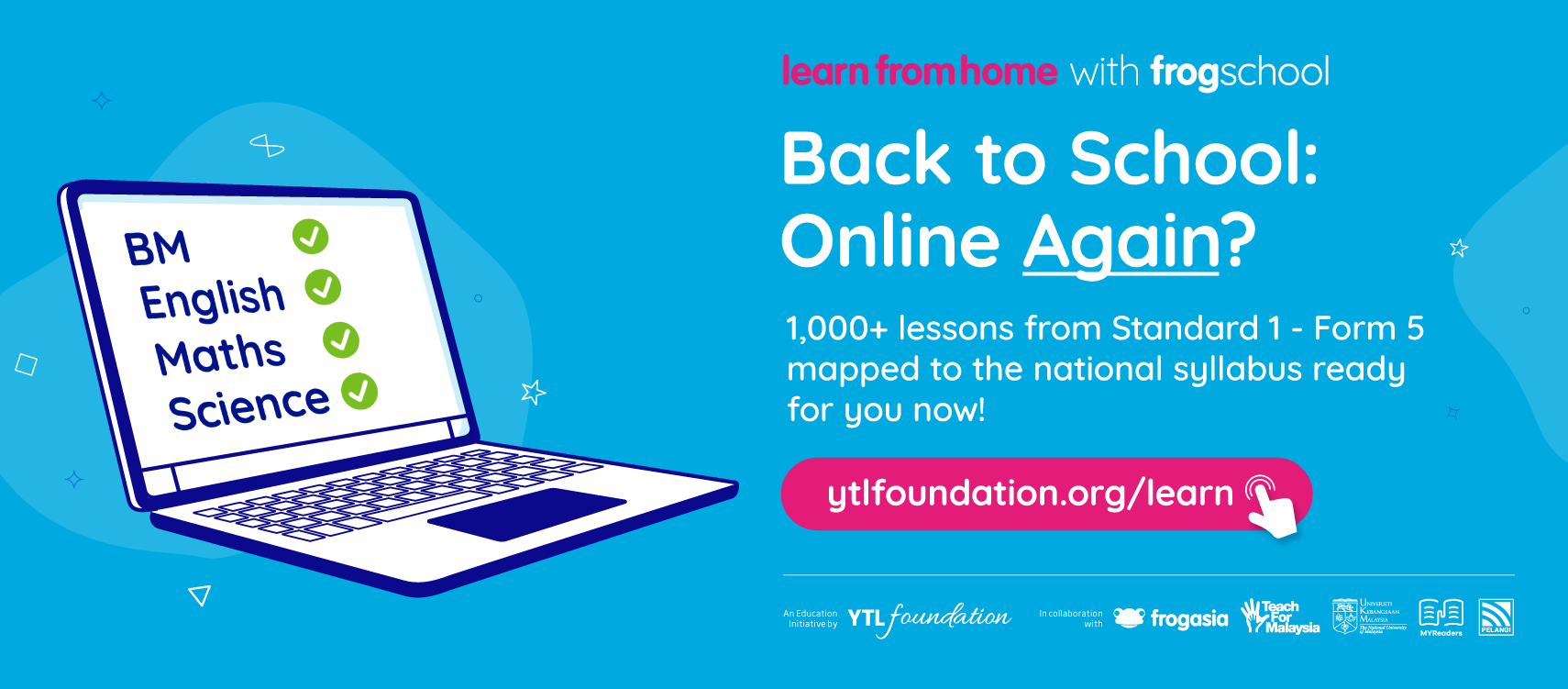 Learn from Home Continues
YTL Foundation's Learn from Home (LFH) initiative was launched during the early stages of the first Movement Control Order (MCO), as a cross-collaborative effort alongside Yes and FrogAsia to alleviate any disadvantage students would face as a result of the MCO and provide learning opportunities at their doorstep, at no extra cost. Through the initiative, the Foundation has, to date, distributed over 400,000 SIM cards and 100,000 Yes mobile phones nationwide.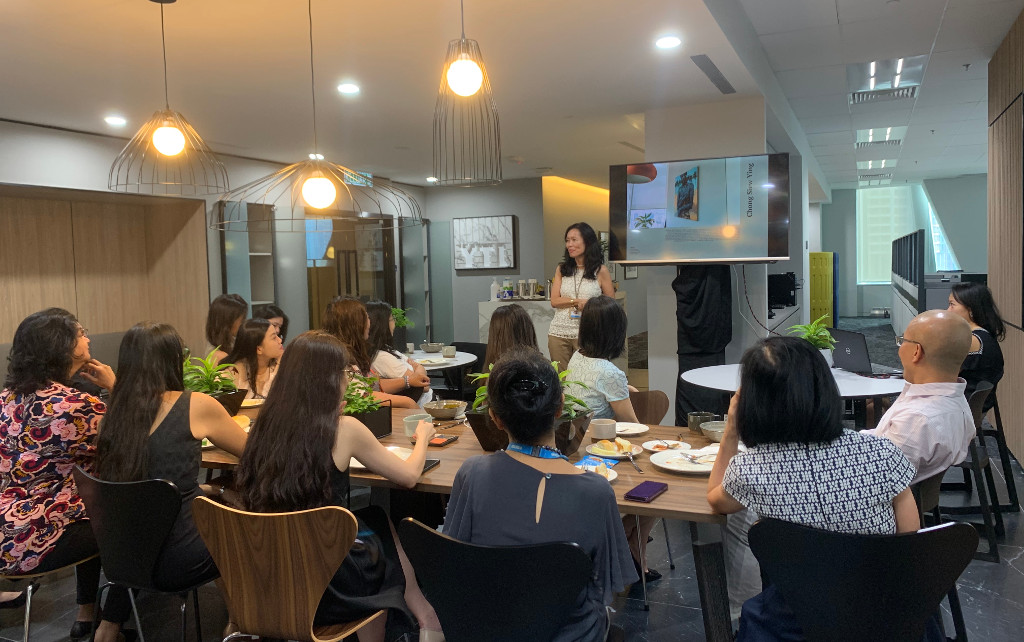 YTL Foundation at Menara YTL
In February 2020, we bid goodbye to our former office at YTL Plaza and moved into the newly-built Menara YTL. A green building amidst the bustling city that was designed for style and comfort, the Foundation has found a home on its 32nd floor. We are looking forward to the year ahead, in the throes of the new normal. From everyone at YTL Foundation, we wish you a blessed new year!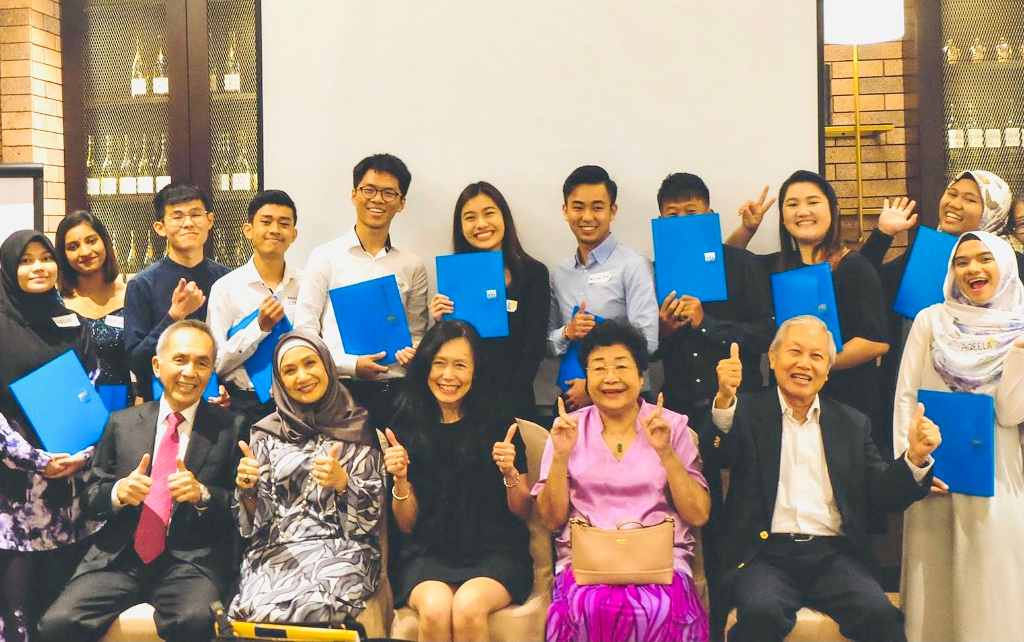 YTL Foundation Scholarship
Since 1997, the Foundation has offered scholarships to deserving students with robust potential to thrive. The scholarships are a fervent commitment to investing in the future generation of citizens, ones that embody the key to a progressive nation. This year, the scholarship programme will continue to be offered and we encourage those wishing to pursue their tertiary education – either locally or abroad – to apply via our online application form before 31 March 2021.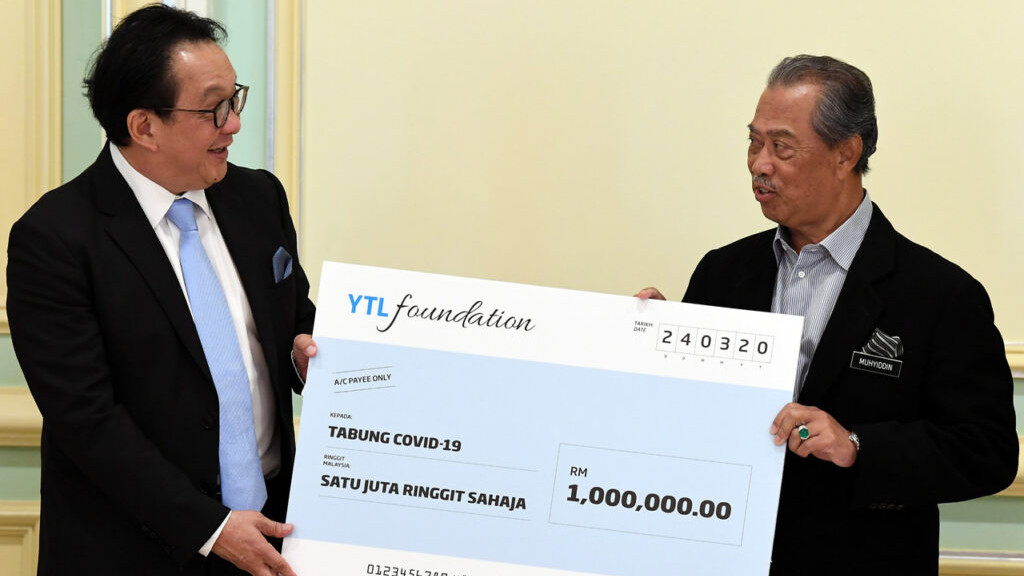 Covid Response
As the pandemic rolled in waves, the Foundation felt a strong moral purpose to support those in need. Apart from supporting government initiatives through the RM1 million contribution to the COVID-19 Fund initiated by the government, the Foundation also contributed to NGOs and other organisations requiring food aid and other necessities. The cornerstone of the Foundation's initiatives during these troubling times – the Learn From Home Initiative – has benefitted hundreds of thousands of students, educators and parents across the country, affirming a steadfast commitment to bridging gaps in education.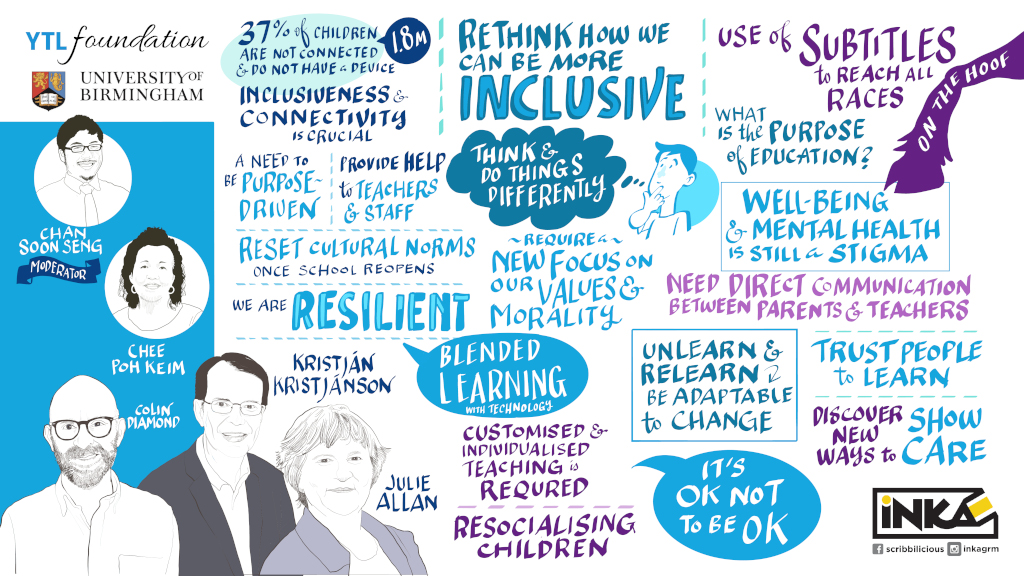 Thought Leadership Series
The early stages of the pandemic saw a seismic shift in learning, moving from physical learning to online learning. To allay concerns and carve a space for further discussion, YTL Foundation invited three professors from the University of Birmingham and two Malaysian educators to share their insights on tackling education in an age of uncertainty. This was the Foundation's first-ever online dialogue, broadcasted live on Facebook. The forum addressed the ways in which online education could broaden horizons, where adapting, learning and unlearning are key aspects to moving forward. To watch the forum, click here.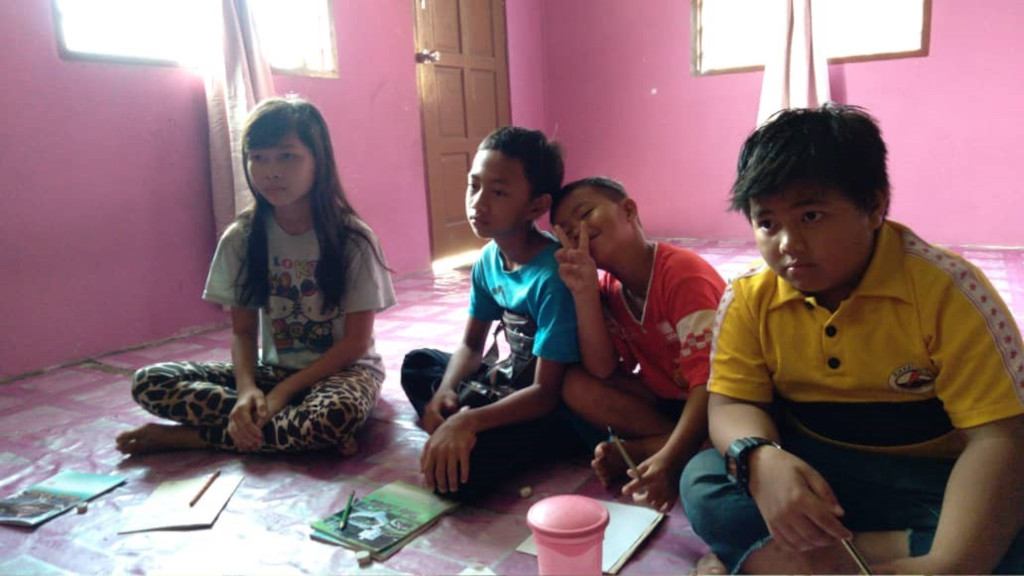 Kg Sion Impact
Kampung Sion is a village in Sarawak, located 45 minutes away from Kuching with a total population of 42 households. Faced with prior difficulties in accessing education, those who attend school do so at a school located 30 minutes away, and are more than likely to drop out of school at some point, due to a lack of financial resources. As the MCO rolled in, then, education became inaccessible. YTL Foundation stepped in, providing technological devices as well as setting up a virtual classroom for the children, in the comfort of their village. From this, the children have attended many hours of online lessons in different subjects. To learn more about Kampung Sion's story,
read this
.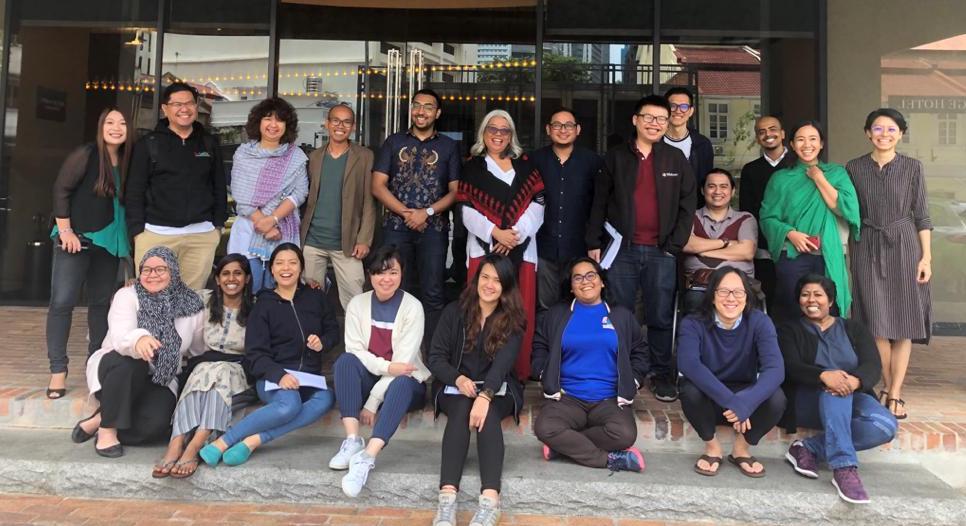 Malaysia Acumen Fellows 2020
Acumen Academy Malaysia, a YTL Foundation programme in partnership with Acumen Fund Inc., welcomed its inaugural cohort of 20 Malaysia Acumen Fellows at the start of the year, selected from varying sectors and walks of life to reflect the diverse Malaysian context. The programme is part of a wider network that affects 8 million lives today, aiming to cultivate leaders intent on building an inclusive, just and sustainable world. While the pandemic posed strenuous challenges to the social aspect of the programme, Acumen Academy successfully moved 3 of its 4 seminars and social interactions online. Over the course of the programme, Fellows were challenged on all aspects comprising salient, moral leadership: leadership and listening, generosity and accountability, humility and audacity. In the process of doing so, an unbreakable bond was forged amongst these 20 individuals, with a shared language between them that will, in turn, affect all their crucial endeavours positively.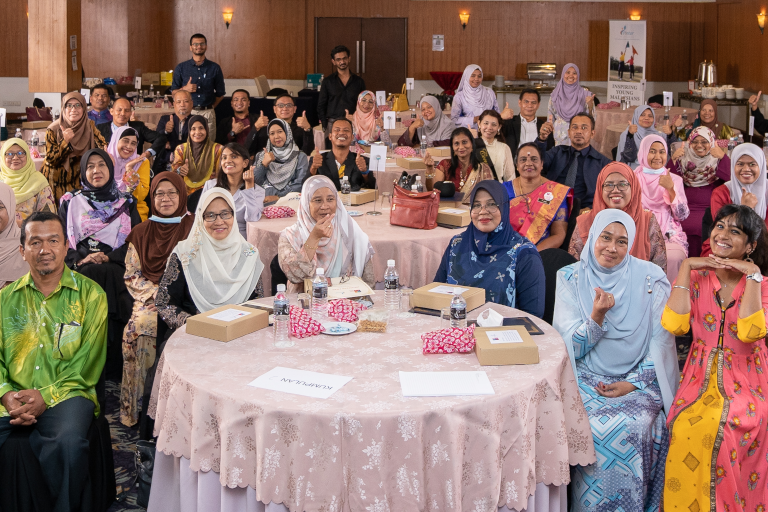 PEMIMPIN Global School Leaders
(GSL)
The pandemic forced schools and businesses to shut, but over at PEMIMPIN GSL, they continue to support the professional development of school leaders driving high-quality learning instructions and positive culture in schools. They adjusted their workshops to the virtual norm, having organised three virtual programmes consisting of 14 virtual workshops and 9 virtual webinars, with a strong focus on supporting school leaders in leading the school community through the pandemic. Some of the webinars featured industry experts in the Malaysian education sector, such as Dato Dr Mehander Singh. 360 school leaders, from 140 schools nationwide, attended these workshops. 
PEMIMPIN GSL also carried out 164 coaching calls to support school leaders on mitigation plans for students, on top of assisting with food aid requests which benefitted approximately a hundred families. 
Kempen Komuniti Ini Tanggungjawab Anda (KITA)
Building on the foundation set by the CLiC Centre, the Foundation has been engaged in the Kempen KITA initiative — alongside Sentul Raya Sdn Bhd, the Federal Territories Ministry, DBKL and PDRM — geared towards fortifying sustainable community-building through the means of providing a safe space where the community can gather. Recently, the space was used to facilitate various activities related to a campaign for safeguarding the health and welfare of mothers and their children, following the first 1000 days of life after a child's birth. In July 2020 a developmental assessment programme was carried out by TLM, with 10 children below the age of 3. Shortly after, in October 2020, a talk titled 'Perkongsian Kepentingan Bermain Dalam Perkembangan Kanak-kanak' was conducted as part of the aforementioned wider collaboration with Toys Library Malaysia (TLM), for which committee meetings with International Medical University and TLM were held.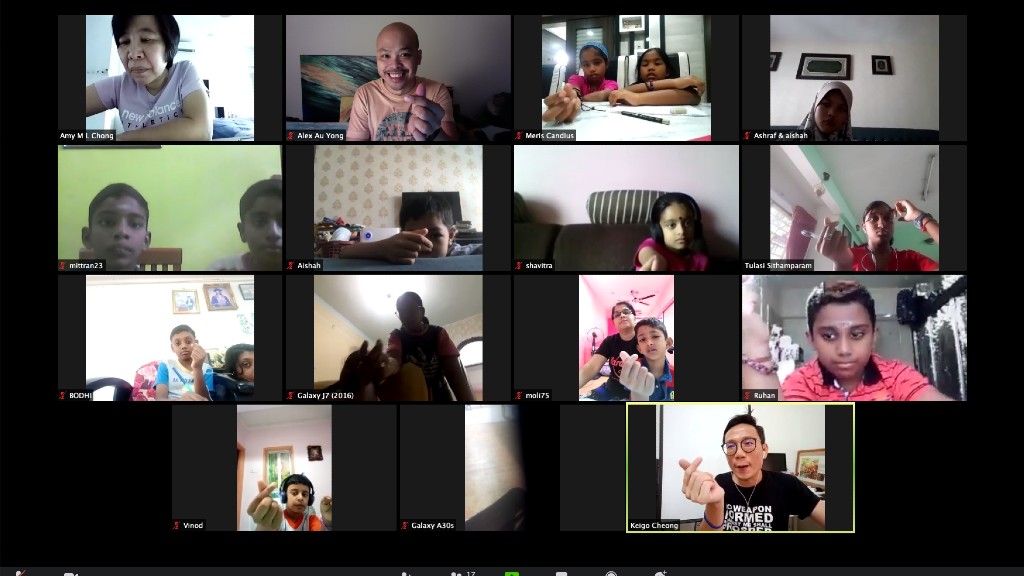 Leaps Academy
Over the course of the pandemic, the Foundation's Creative Learning Information Centre (CLiC) lessons with the Sentul community and 54C made a transition to virtual learning, renamed as Leaps Academy. In speaking with Eza Tham, a YTL scholar who currently volunteers as a teacher, she expresses how the students in her sessions have begun opening up more over the course of the lessons. Apart from these lessons, the Foundation took on the active organisation of after-school educational programmes online, aiding in the uninterrupted education of more than 120 students during the MCO period. This move benefitted students from places as far away as Kedah, Perak and Sarawak, finding themselves enriched in subjects ranging broadly from music to mathematics, five days a week.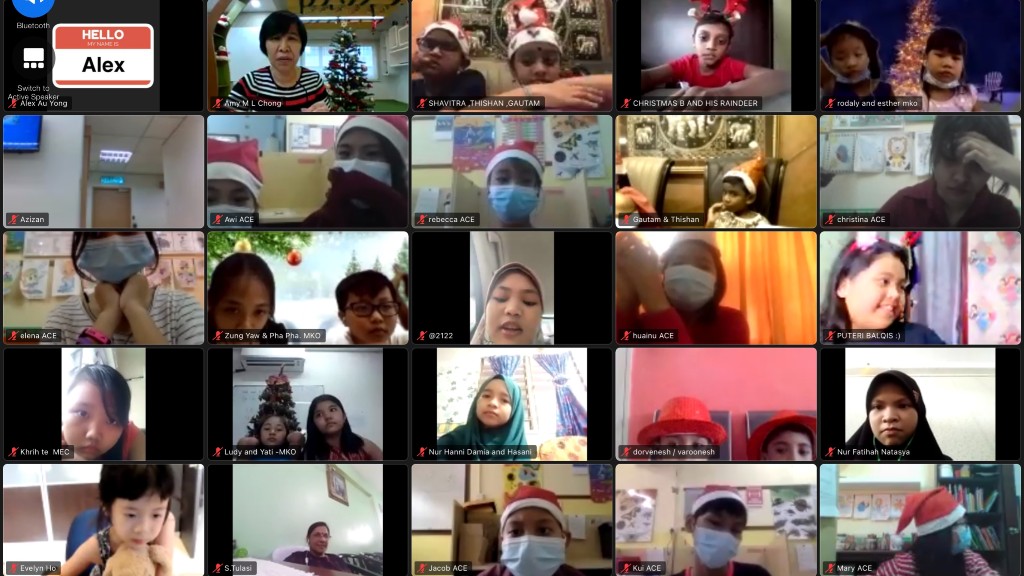 54C & YTL Staff Kids Christmas Party
Adapting to a mainly virtual year, staff at 54C – with the dutiful assistance of 16 students from the University of Nottingham (Icheme Student Chapter) – organised not one, but two, Christmas parties. The first one was held on 12th December for a period of 2 hours, where over a hundred children from the local community in Sentul as well as three refugee schools – Advancing Children Education Centre (ACE), Malaysian Karen Organisation Learning Centre (MKO) and Myanmar Education Centre (MEC) – gathered on Zoom for an evening to remember. Activities such as games, performances by teachers, comedy skits and a 15-minute performance by the Kuala Lumpur Performing Arts Centre (KLPAC) made for a nice evening in. The second party, held for the children of YTL employees, was held on 19th December. This time, however, they were able to enjoy the art of balloon sculpting virtually. In lieu of physical holiday programmes, it is the hope of those involved to spread cheer in spite of the difficult circumstances that have shifted the dynamics of 54C's usual in-person programmes.