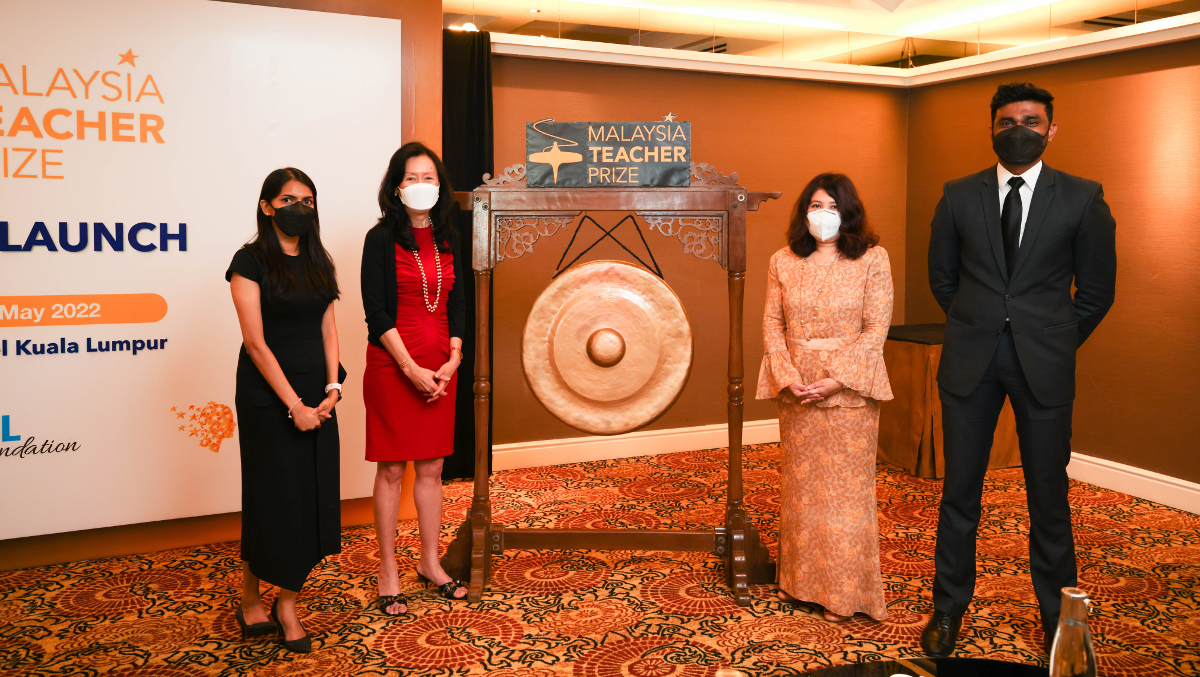 Malaysia Teacher Prize
The Malaysia Teacher Prize is the first of its kind in Malaysia, where teachers are being sought to share their practices and their ambitions for the classroom. Aiming to give autonomy back to teachers, the Prize seeks to highlight the prominence of teachers in the classroom where teachers are at the forefront of designing the best interventions. The grand prize is a monetary award of RM50,000, with the other four finalists receiving RM5,000 each. To learn more about the founding of the Malaysia Teacher Prize and its aspirations, we spoke with Cheryl Fernando, CEO of PEMIMPIN GSL and Samuel Isaiah, a Programme Coordinator at PEMIMPIN GSL and notably, a Top 10 finalist of the Global Teacher Prize.
25th Anniversary Special Features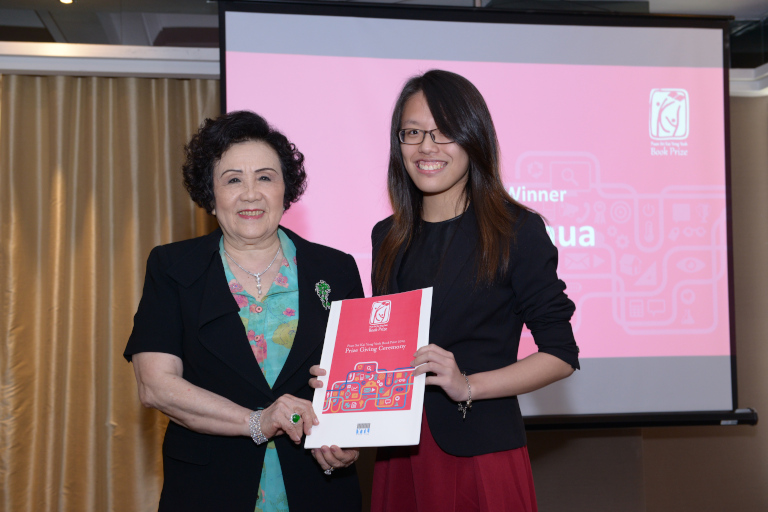 Flashback: Book Prize Winner
The Puan Sri Kai Yong Yeoh Book Prize, established in 2011, was founded to celebrate the life of Puan Sri Kai Yong Yeoh and her vested interest in the education of young minds. The Prize is awarded to those of school-going age, with a monetary reward as well as support from the company. As part of a series of stories to commemorate the Foundation's 25th anniversary, we spoke to Tiffany Wen, one of the first winners of the Prize, to find out more about how the Prize has shaped her sense of self. 
Flashback: SK Jalan Selangor (1)
In 2014, Puan Khor, the assistant headmistress at SK Jalan Selangor (1), had approached the Foundation for Chromebooks, ultimately sponsored by the Foundation alongside offering the Frog VLE platform to aid the learning of students. Following which, in 2016, the school was one of the first recipients of a Frog Classroom, as part of the YTL Foundation Frog Classroom Programme, which aims to transform classrooms across Malaysia into contemporary learning spaces.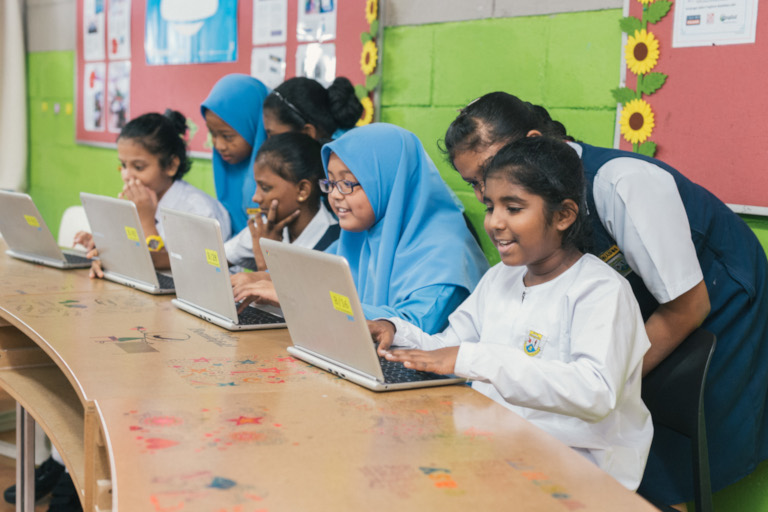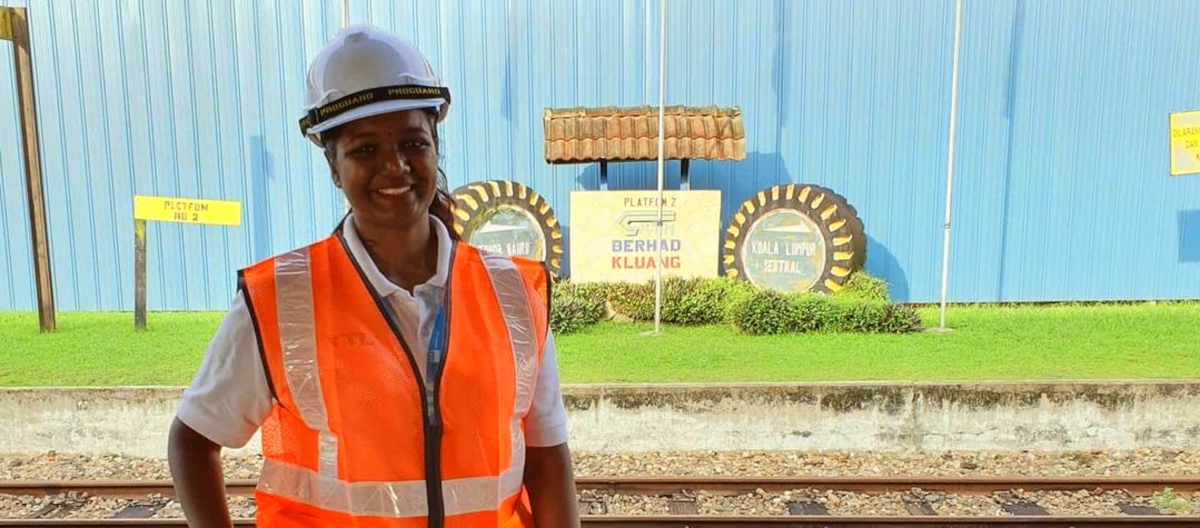 From Engineering to Project Management
Sarmila A/P Krishnan is a former YTL Foundation scholar, presently an engineer at YTL Construction. She is at the tail end of completing a Master's in Project Management from the Universiti Malaya, sponsored by YTL Construction.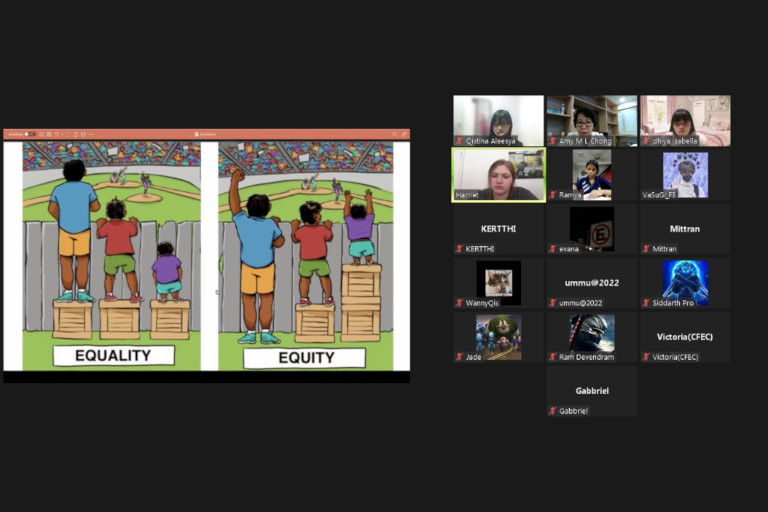 Leaps Holiday Programme 6.0 
For three days in June, Leaps Academy ran a series about 'Empowering Students and Shaping a Socially Aware Generation Equipped with Social and Emotional Skills'. Three sessions were conducted each day, with an average of 40 children between the ages of 9 and 15. 
Each session lasted one-and-a-half hours, where participants explored how backgrounds and experiences form identity and shape available opportunities. Inequality in both a Malaysian and global context was also explored, looking at interactions between nations, cultures, religions and communities. Many remarked that the sessions were inspiring and motivating, knowing that they can play a part in catalysing change within their own family and community. Quizzes, videos, riddles and activities made for an engaging programme, allowing participants to have fun while simultaneously learning!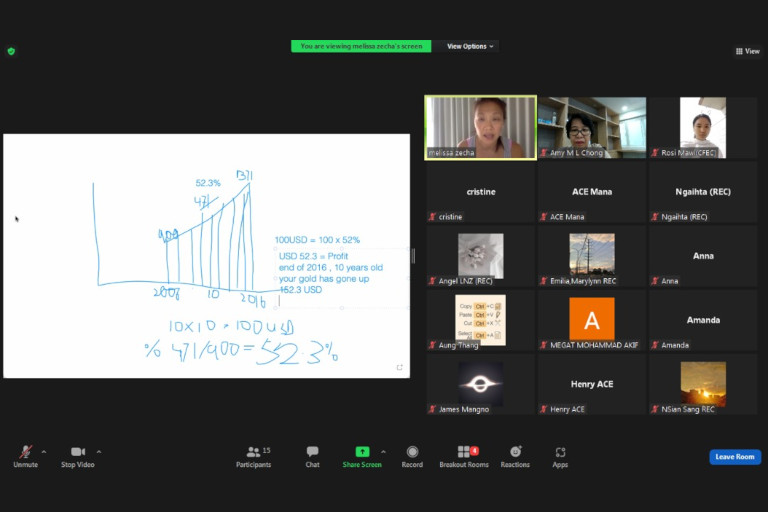 Financial Literacy Programme   
In April, Leaps Academy launched a financial literacy programme with Melissa Zecha, a Finance and International Business graduate from McGill University, with 13 participants between the ages of 13 and 17.
The first session focused on the concept of money, where students were introduced to the history of money and how it came about in its current form. Matters such as the inefficiency of bartering leading to the creation of money and the characteristics of money were delved into. Just as crucially, our students learnt about fiscal issues of contemporary relevance, such as inflation, cryptocurrency, and the Russian sanctions, enabling students to get a better sense of finance. Apart from which, commodities including food essentials and valuable metals were touched on.
The following session, focused on debt and data, with issues such as loans, credit cards, and refinancing. An emphasis on managing financial issues was raised, where financial accountability will serve participants well.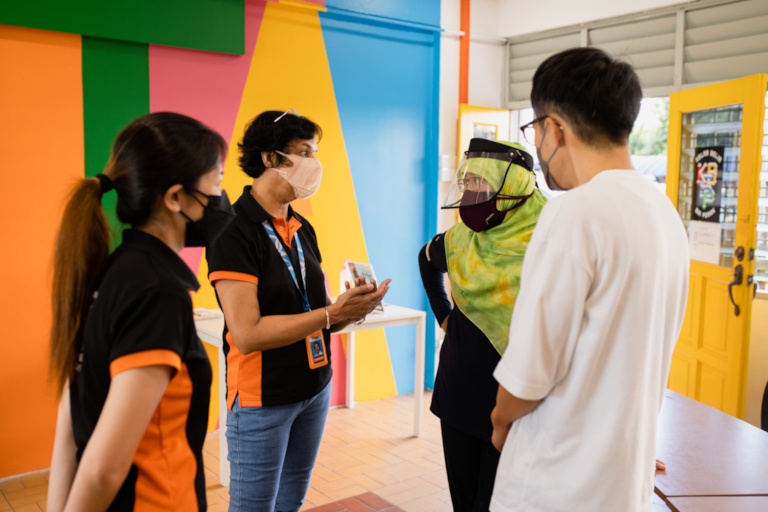 Ruang Kita at Sri Perak PPR
As part of an initiative to impact the community at PPR Sri Perak, Ruang KITA – a community space and toy library was built within the Sri Perak PPR with the support of DBKL, Sentul Raya & YTL Land. 
A digital developmental assessment was held recently for children between the ages of 3 and 5 by TOY EIGHT, a Japanese educational company. Toy Eight carried out their free Child Developmental Assessment at Ruang Kita. The assessment addresses the 5 domains of development in children from this age bracket, to determine if children have experienced developmental loss in learning as well as delays in their physical, socio-emotional, cognitive and linguistic development as a result of pandemic lockdown measures. 
According to Tobey Low, Head of Early Years, the children assessed experienced 'issues with fine motor skills, understanding instructions and a lack of confidence. However, major issues were not displayed.'  The toy library in Ruang KITA serves to facilitate their development, closing the gap through regular playtime.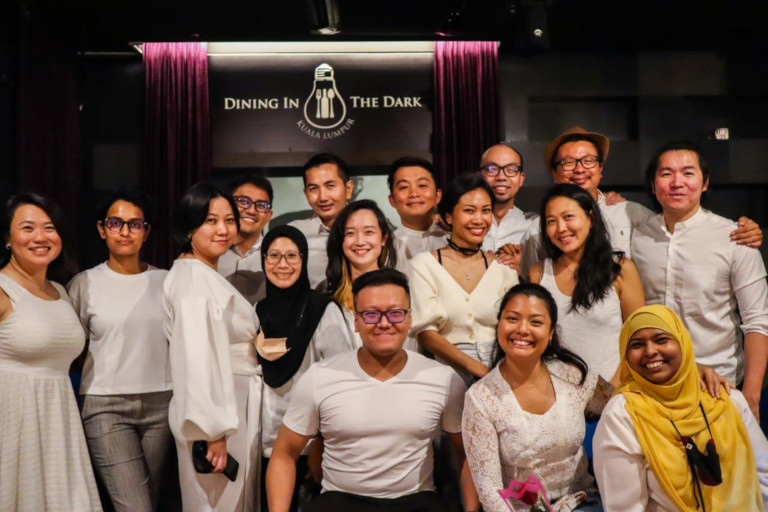 Acumen Academy Malaysia 
At Acumen Academy Malaysia, 2022 has been a year bursting with opportunity. In January, the 2022 Acumen Fellows Cohort was unveiled, and they are presently embarking on a journey of Adaptive Learning and storytelling to mobilise their audiences into meaningful action. In the meantime, cohorts from the last two years have separately organised their own retreats, recently spending a weekend together in-person rather than virtually, as they recharged and strategised for the road ahead. 
However, this has also been a year of celebration for Acumen Academy Malaysia, as multiple past Fellows have won valuable opportunities as members of the Acumen Foundry. Ian Yee (The Fourth Media), a 2020 Fellow, is a winner under Acumen Angels, a new funding opportunity by Acumen to support outstanding Foundry members with a grant worth US$50,000 each. Apart from which, Haslina Maleh (All Aboard Young Leaders), Wah Hoo Chun (NGOHub), Kelvin Tan (Project ID) and May Wong (Taylor's Education Group, KL) were matched with pro-bono consulting teams from Bain, alongside 16 other Acumen Fellows internationally, receiving pro-bono support on vital strategic questions in relation to their organisations.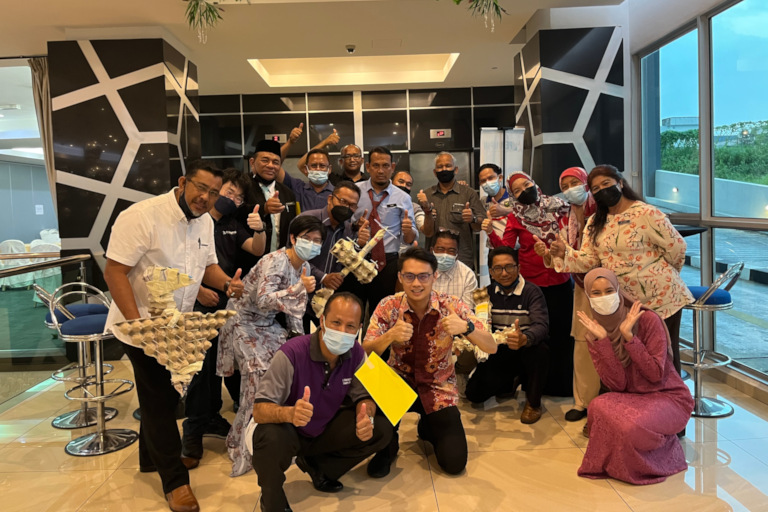 ASLI Programme: First Workshop Cycle 
On 24th May 2022, PEMIMPIN GSL successfully launched their inaugural workshop cycle for the ASLI Programme, in 15 school leaders from Sekolah Murid Orang Asli (SMOA) are participating. A school leader from Pendang, Kedah, mentions her delight upon joining the first cycle:
"PEMIMPIN GSL has done a great job in organising and delivering the session. This programme is great and could spark new ideas from the school leaders."
The one-and-a-half-year programme is designed to build capacity in school leaders from OA schools in various skills and branches of knowledge, ultimately upskilling them to empower their teachers and communities, on top of improving student outcomes.