FREE PHONE AND DATA FOR B40 FAMILIES
Register yourself or nominate a B40 parent for FREE devices and data today under the YES Prihatin Learn from Home Programme.
I want to..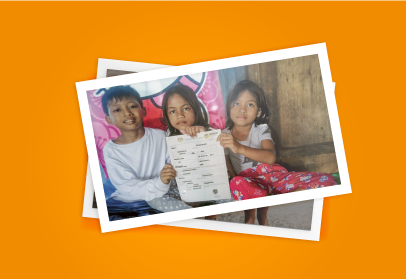 Merely two weeks after launching the Learn From Home initiative…
Our team received something unexpected in the mail: a photograph of three children, a boy and two girls, holding their father's death certificate.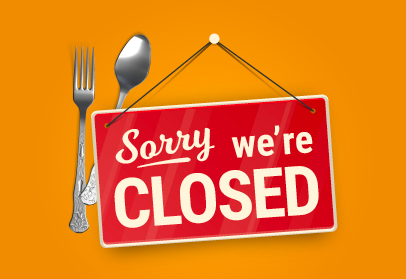 It was from a single mother from the B40 bracket in Labuan. She had been working at a restaurant that was shut down due to the pandemic.
She was desperate to find a way for her three children to continue learning from home.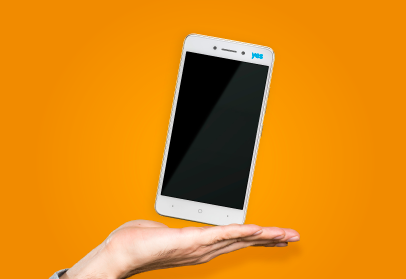 We want to help B40 families such as hers.
Teachers are in the best position to identify such families and we need your help to nominate those in need!
ARE YOU A B40 INDIVIDUAL/PARENT?
We have amazing plans lined up just for you, click below to register for your free phone and data!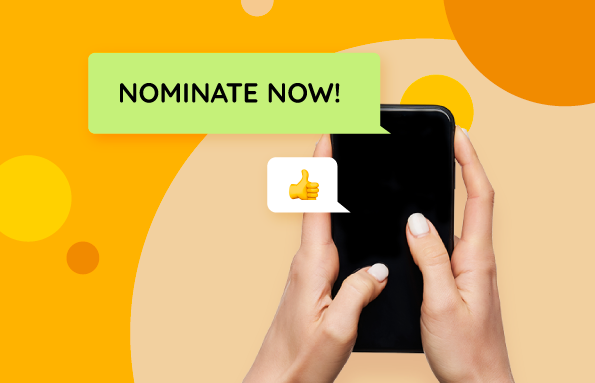 HELP US HELP B40 FAMILIES IN NEED TODAY
If you would like to register a B40 parent you know, click on the button below to apply for a free phone and data.
Please ensure that you are obtain the consent of the parent from the B40 family you are nominating.
OTHER PROGRAMMES OFFERED
Already submitted a nomination? We recommend having a look at our other initiatives.
YES is offering FREE data for students & teachers! Click on the categories below for more details and spread the word!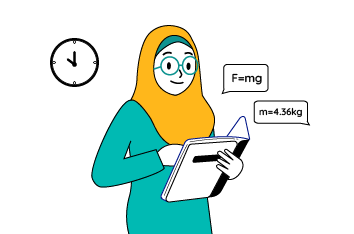 Exclusively For Teachers


You deserve FREE data. Click below to get yours.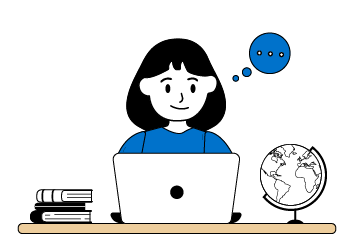 Psst Students!


We have goodies for you! Grab yours today.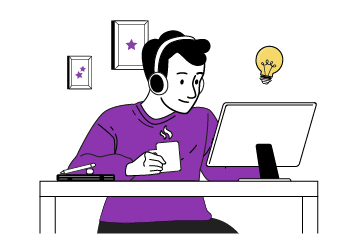 University Classes Still Buffering?
Here's a data boost for you! Click below to claim yours.