EXCLUSIVELY FOR LEARN FROM HOME FREE PHONE RECIPIENTS!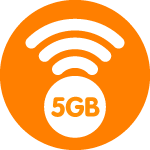 FREE 5GB Monthly Data Extension until 31 August 2022
As part of our Learn From Home community, we want to ensure that your children can continue to learn from home despite uncertainties brought on by the pandemic. In support, YTL Foundation and YES are extending the validity of your Learn From Home data plan.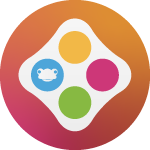 Earn FREE Data with Frogplay App
The FrogPlay App contains more than 13,000 quizzes in all core subjects, and is now updated with NEW features including lessons in English, Bahasa Melayu, Math and Science. Get FREE YES data when your kids complete the Weekly Challenge of 4 lessons and subject quizzes. The more they learn, the more rewards points and data they'll receive to continue learning.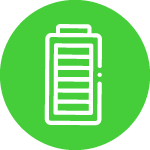 Boost online learning now with a FREE battery upgrade!
Upon the extension of your data plan, a new battery of your smartphone will be delivered free of charge, on a first come first serve basis*. Stay connected longer for a better online learning experience now. Enjoy FrogPlay App lessons, shop for daily necessities or connect with family and friends anytime.
*Limited quantities available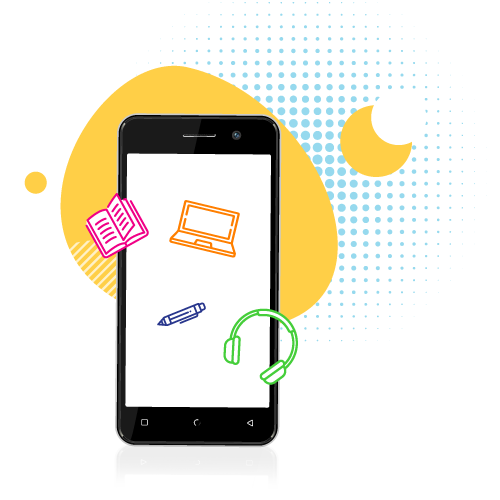 Claim your extension before 27 September 2021

When your current 12-month plan expires, you'll receive a new plan with 5GB data FREE each month until 31 August 2022. All you need to do is to complete the form here.