CONTINUE TO LEARN FROM HOME WITH 7GB/MONTH FOR 12 MONTHS!
Good news to all our Learn From Home SIM recipients! We are happy to announce the extension of our Learn From Home initiative. With this extension, you will get 7GB/month of data credited into your YES account every month until September 2022.
Opt-in for your extension before 16 December 2021.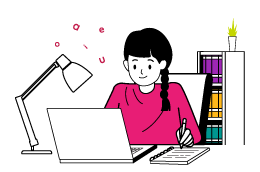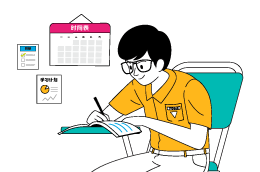 Independent Chinese Secondary Schools (ICSS)