Puan Sri Kai Yong Yeoh Book Prize
The Puan Sri Kai Yong Yeoh Book Prize, founded in 2011 and open to all children of YTL employees, has inspired many young minds over the years to challenge seemingly fortified boundaries. One such example is the story of Nadia Farah Saddiq from the UK, who conceptualised a social enterprise targeted at addressing period poverty amongst young girls in countries such as India and Pakistan, amongst others.
As part of her entry for the Book Prize, Nadia made a video to explain her plan in greater depth. In some countries where period poverty pervades, girls are considered shameful, rejected by the community. Some girls are sent miles away in exile during the duration of their period. Lasting up to seven days, this often means most of these girls are left with limited access to food and without shelter, family and safety.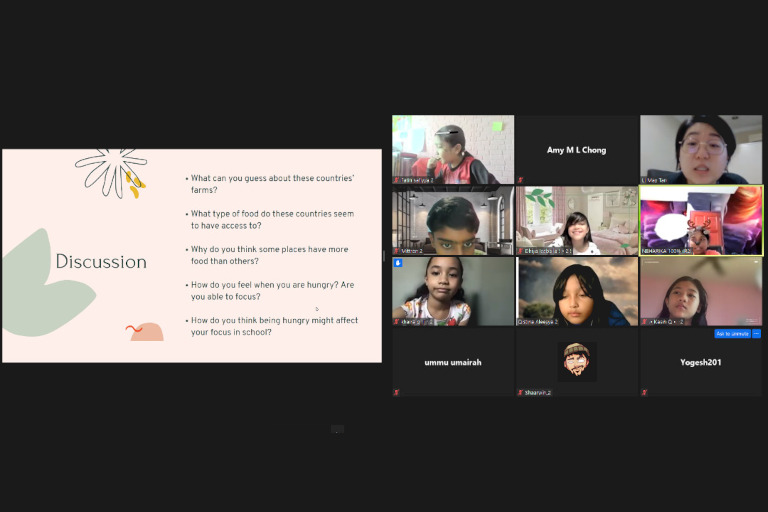 Leaps Holiday Programme 3.0
In the sequel to the "Empowering Students and Shaping a Socially Aware Generation Equipped with Social and Emotional Skills" series, Leaps Academy ran a third holiday programme about food and farming. Five sessions a day were conducted from July 19 to July 23, with 51 children between the ages of 7 and 14 from Sentul.
During the classes, different farming cultures across different countries were explored, delving into the complex systems required to produce food and the way these systems impact our lives across the globe. They also learned to stay aware of the responsibility to preserve and conserve our planet, and to stay informed of current issues related to agriculture.
Students learnt about the origins of food and the life cycle of plants and grew bean sprouts after learning about the basics of growing plants. Additionally, they were able to do some gardening in a virtual garden. We were happy to know that values such as being responsible, trustworthy, empathetic and cooperative were integrated into taking care of the virtual garden in a group.
On the fourth day of the programme, a special guest named Dhiya, an eight-year-old girl whose mother is a volunteer with Cyber FarmUr in Cyberjaya, was invited to speak on her volunteering experience at Cyber FarmUr, including vegetables that she had helped harvest and the incubation of chicken eggs.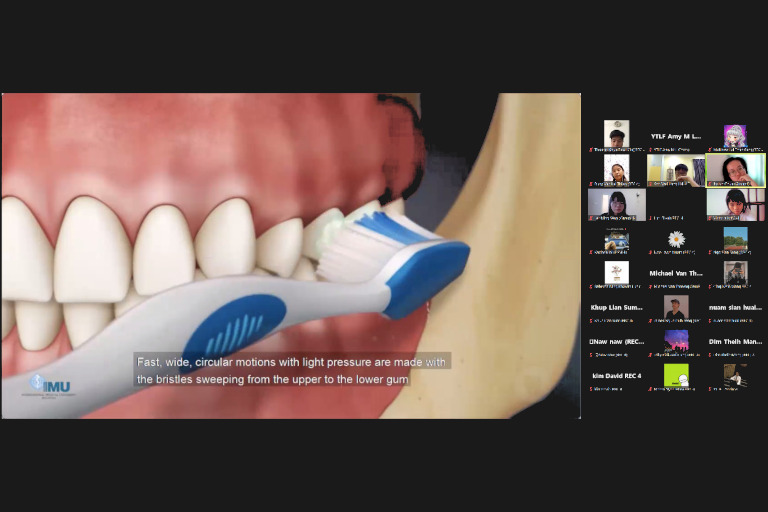 Oral Health Education with IMU
In collaboration with International Medical University (IMU), Leaps Academy conducted an oral health programme on August 21st for 130 students between the ages of 7 and 17, from 6 refugee schools.
The session covered topics pertaining to oral health, including the importance of maintaining good oral hygiene, common dental health problems, the causes of dental caries, the prevention of caries and oral lesions. Visuals such as posters, animations and videos were used to further explain these topics. In addition, the children were taught about oral self-examination, offering a practical lesson. To further engage the students and spice up the session, a scavenger hunt and Kahoot quizzes were played to reinforce learning.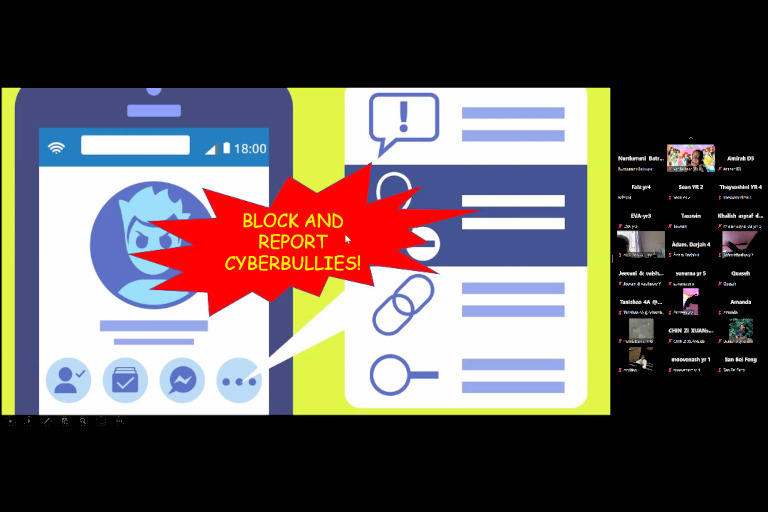 Cybersecurity Awareness Education
Cindy Yeoh, a Computer Science lecturer from Universiti Tunku Abdul Rahman (UTAR), conducted the fourth cybersecurity session for Leaps Academy this year. This time around, the cybersecurity talk was held on August 28 for 30 children between the ages of 7 and 12 from the Section 17 B40 community.
The session covered the usage  of the internet, cyberbullying and online posts. Ultimately, the talk was about teaching the children to be respectful, responsible, mindful and considerate when it comes to using the internet and sharing information online.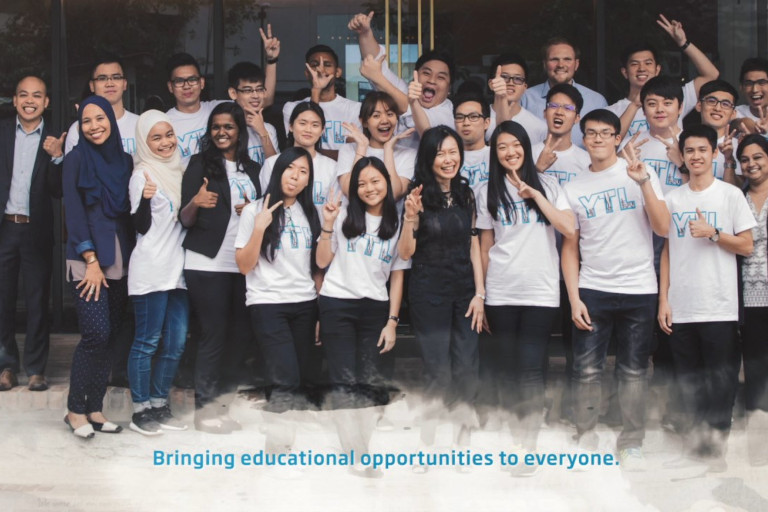 Hari Malaysia
To commemorate Hari Malaysia, YTL Foundation released a video celebrating the importance of education and its continual growth. 
Watch the full message at our YouTube Channel.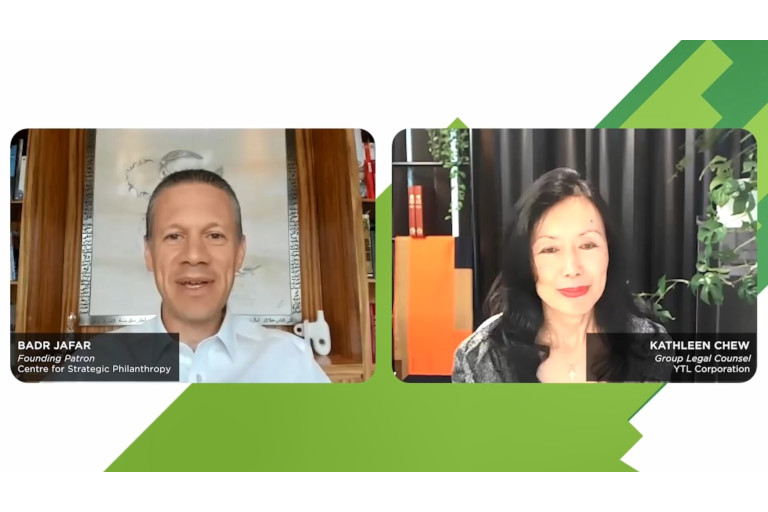 YTL Foundation and Philanthropy
Programme Director of YTL Foundation, Dato Kathleen Chew was invited for a conversation on The Business of Philanthropy with Badr Jafar, an initiative by the Centre for Strategic Philanthropy at the Judge Business School, University of Cambridge. Over the course of the conversation, Dato Kathleen spoke on the Foundation's core initiatives, branching out to a broader discussion concerning corporate philanthropy and its importance. 
To watch, click here.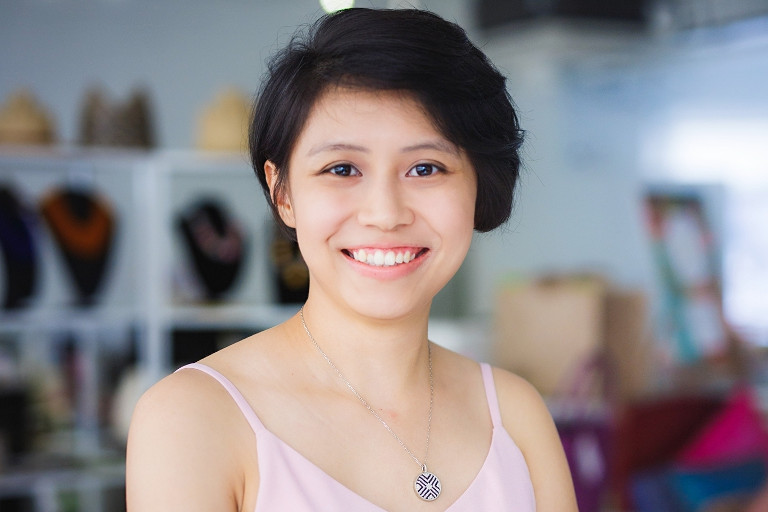 From Acumen fellow to Fellowship Manager
Xiao Cheng is the Fellowship Manager of Acumen Academy Malaysia, co-leading the fellowship program to build a movement of value-based leaders locally. She is also a 2020 Acumen Fellow and a Founding Partner of Earth Heir, a Malaysian pioneer social enterprise. With a knack for human connections and a prior background in entrepreneurship, she makes an impact through her work and in her community. Xiao Cheng is also an alumna of The Global Good Fund, Miller Center for Social Entrepreneurship and awardee of Prestige 40 Under 40. Xiao Cheng enjoys singing, reading, painting, coffee and desserts.