Partnerships
To make our vision a reality, collaboration with like-minded parties is a must. This is why YTL Foundation works with and supports various corporations, NGOs, social enterprises, government agencies and individuals to empower all Malaysian children through education.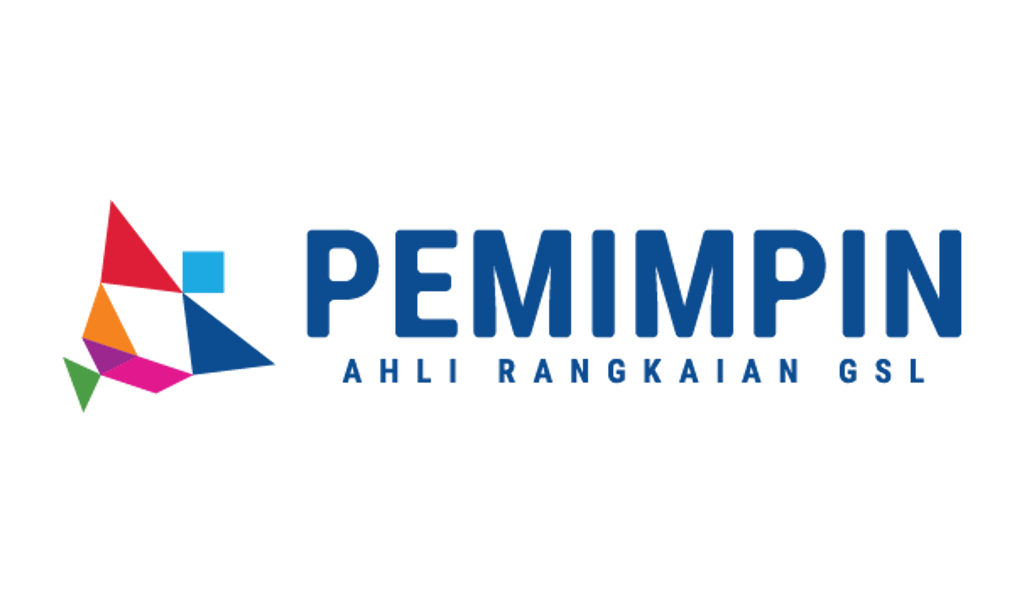 YTL supports PEMIMPIN GSL, an organisation that recognises the importance of school leadership. PEMIMPIN GSL implements professional development programmes for school leaders to drive high-quality school instruction and a positive culture that leads to improved student learnings.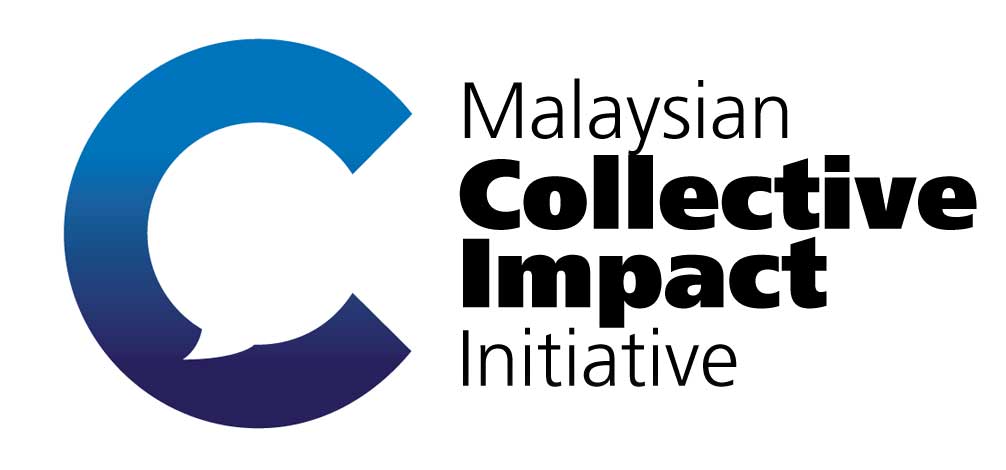 YTL Foundation is a member of the Malaysian Collective Impact Initiative (MCII) which brings together stakeholders and the community through a common agenda, shared measurement, continuous communication and mutually reinforced activities. The goal is to mobilise and coordinate the activities of all members to bring about systemic change in education.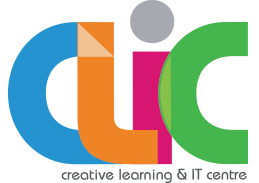 Creative Learning Information Centre (CLiC)
The Creative Learning Information Centre (CLiC) is a joint initiative between YTL Foundation, Sentul Raya Sdn. Bhd., Dewan Bandaraya Kuala Lumpur, the Ministry of Education and FrogAsia.
Located in Sentul UTC, CLiC hosts after-school activities for the local community in the Sentul area.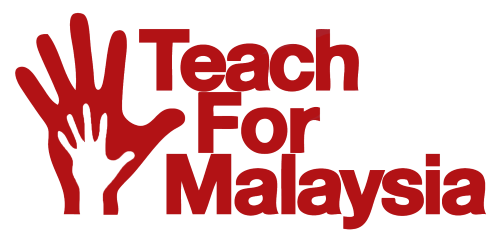 YTL Foundation continues to support Teach For Malaysia to help provide equal opportunity to quality education for all Malaysian students. Teach for Malaysia recruits, trains and supports future leaders who teach as fellows in high need schools across Malaysia.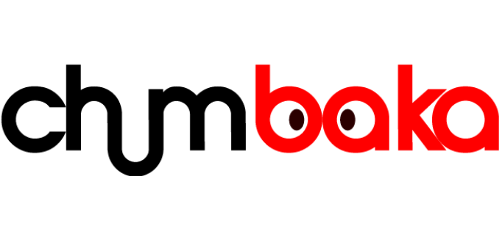 YTL Foundation supported Chumbaka to run workshops for students and teachers in five schools. Chumbaka, a social enterprise, hopes to makes STEM-based programmes accessible to all students with the purpose of developing their life skills through science and technology.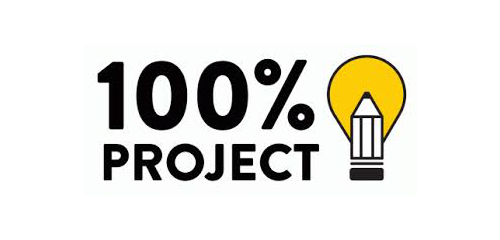 YTL Foundation supported 100% Project to create a platform for teachers to crowdfund their projects, trips, transform classrooms and other school initiatives. 100% Project believes that teachers are the backbone of education and barriers teachers face in obtaining resources should be removed. By removing the hassle of getting funds, the platform empowers teachers to make learning fun and exciting.