Scholar Activities
While academic qualifications are important, we believe it takes much more to mould caring and passionate leaders. YTL Foundation offers training, internships, mentoring and access to a global business community to complement and support the university experience.
"YTL Foundation continues to be a huge part of my development by providing many opportunities for me to explore my abilities. The Reassurance and confidence that the Foundation has given me spurs me forward to achieve more than I have ever dreamt of. The journey is hardly over. I hope to be a part of the Foundation's vision of building better societies through better education."
---
Tiffany Chua, YTL Scholar.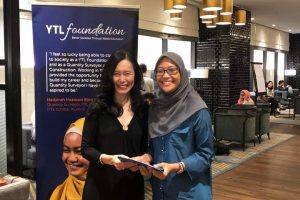 Local Scholar Gathering 2018 YTL Foundation scholars and alumni came...
Read More >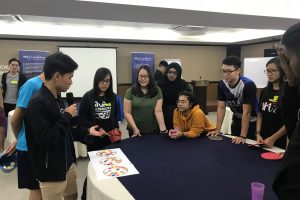 Local Scholar Training 2018 A team building training session was...
Read More >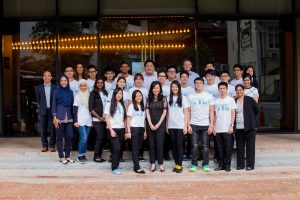 Local Scholar Training 2017 The YTL Foundation Scholars from universities...
Read More >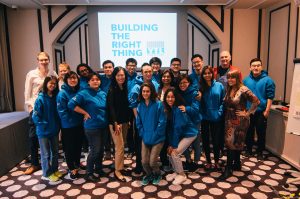 UK Scholar Training 2016 In September 2016, the YTL Foundation...
Read More >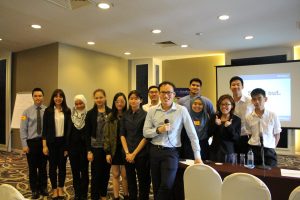 Scholar Hackathon 2016 In July 2016, YTL Foundation organised a...
Read More >