SK Ampangan, Negeri Sembilan
To nurture the growing interest in technology among the students, the school board with the collaboration of the Parents Teachers Association (PTA) decided to take a proactive action. This include equipping the school with necessary gadgetry and encourage a conducive learning environment which is line with the nation's Linus Enrichment Program.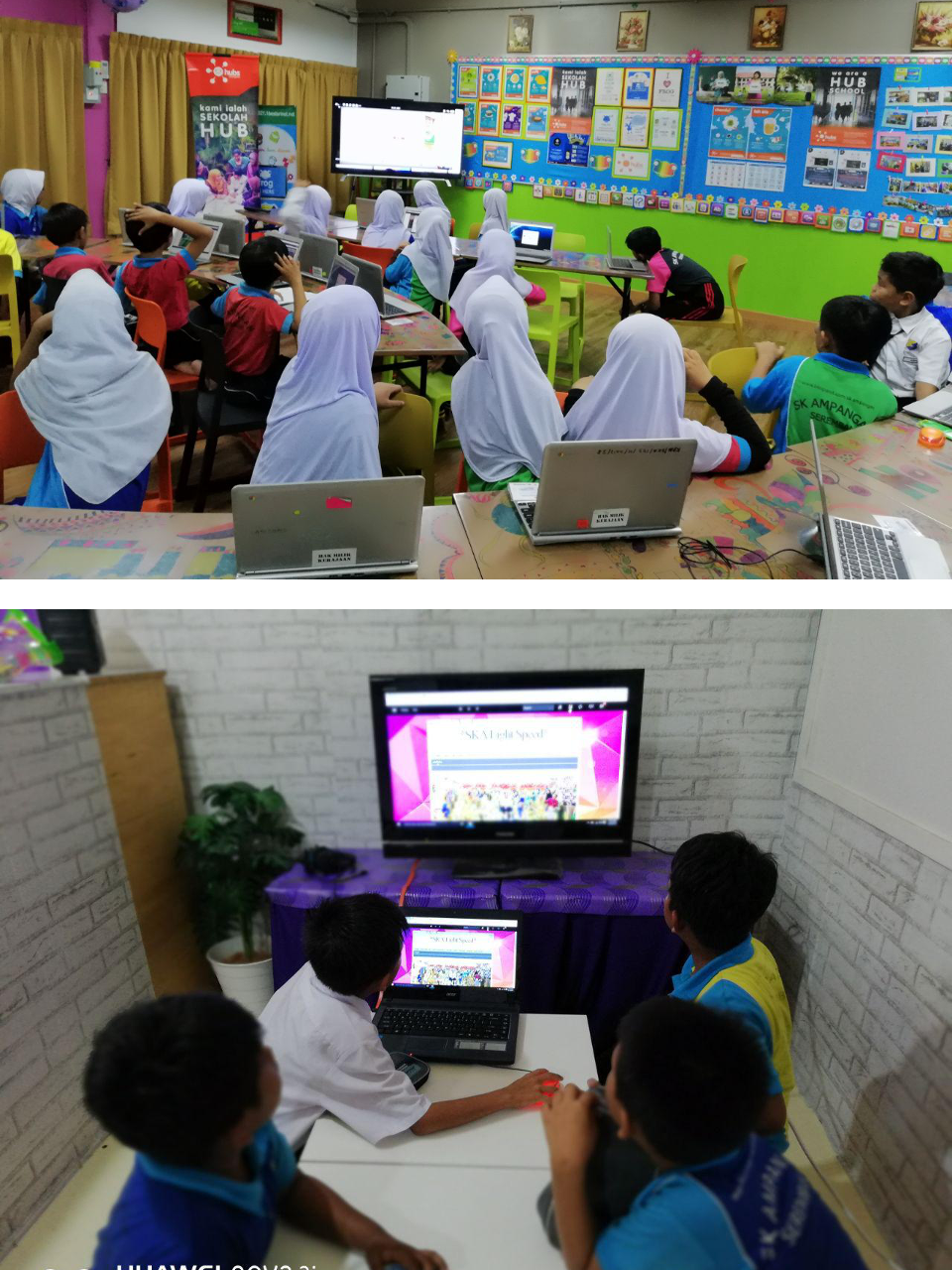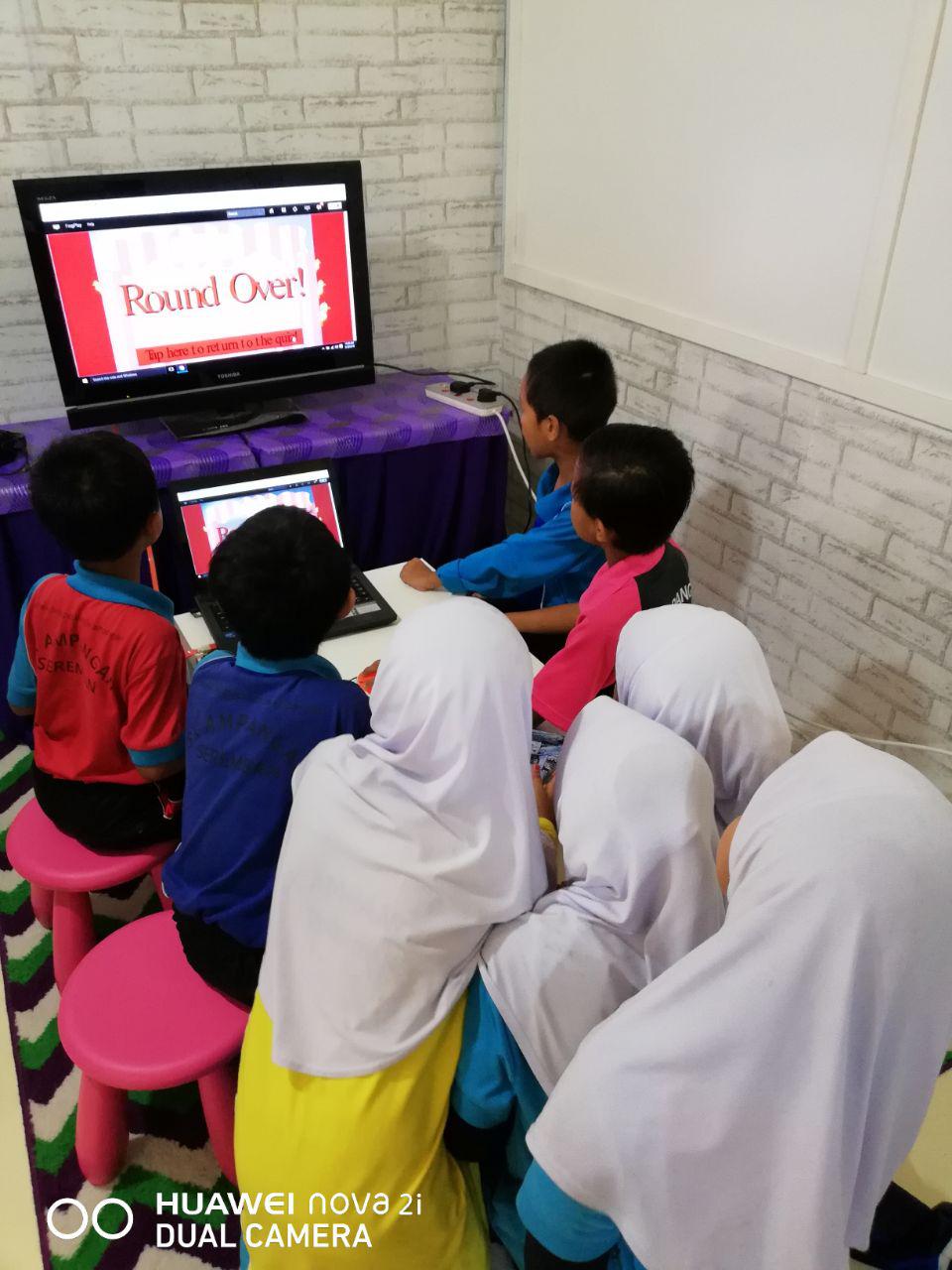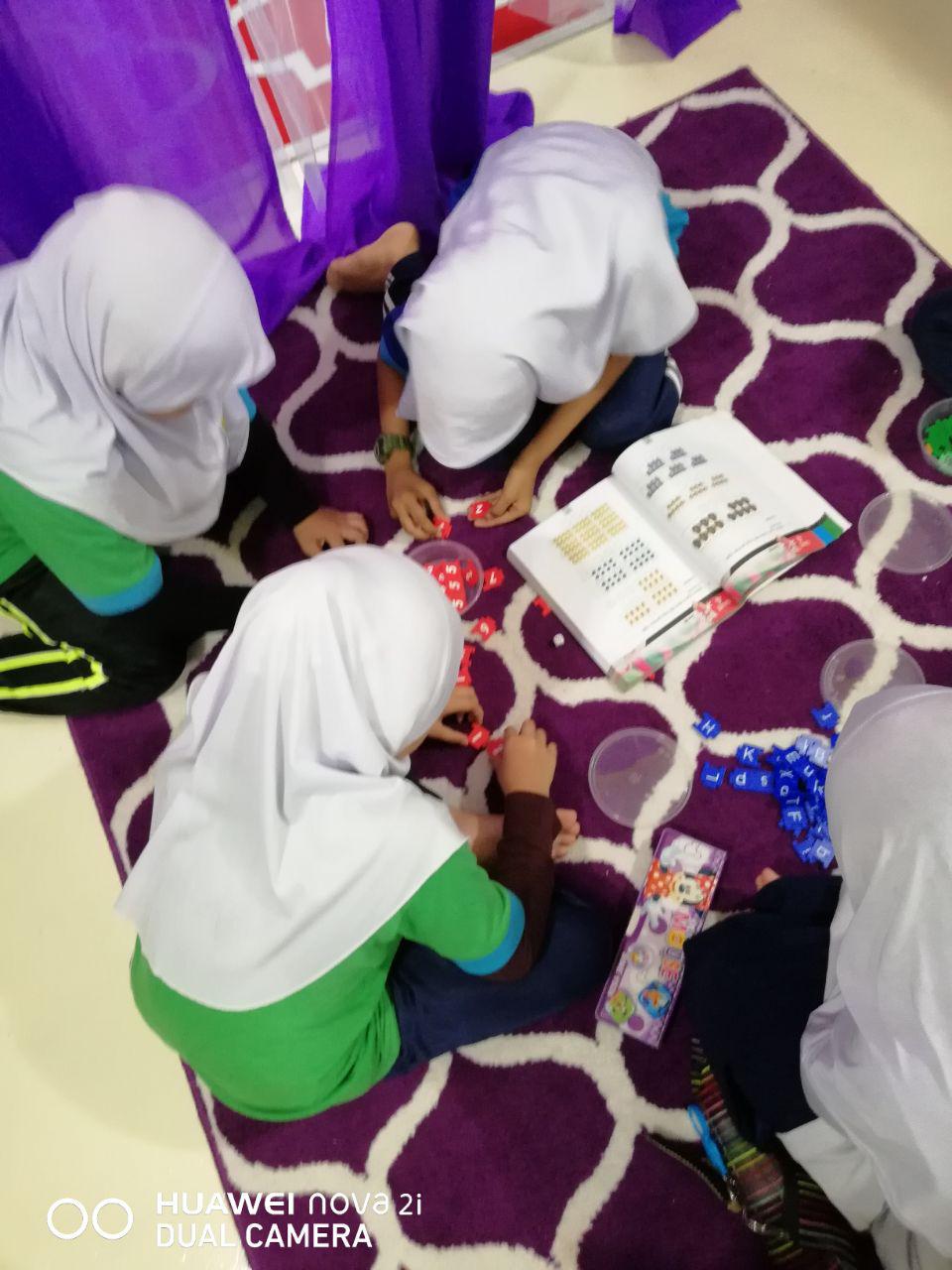 We also invited SK Sega, SMA Dato Klana Maamor and SK LB Johnson to our school for a sharing session. We talked about the benefits of Frog Classroom have on the students and the technologies that comes with it. The outcome is meant to instill the interest among the teachers to start integrating technologies in their own classroom.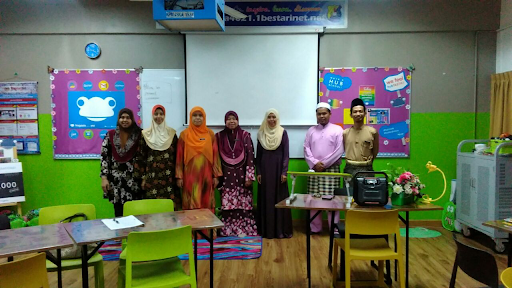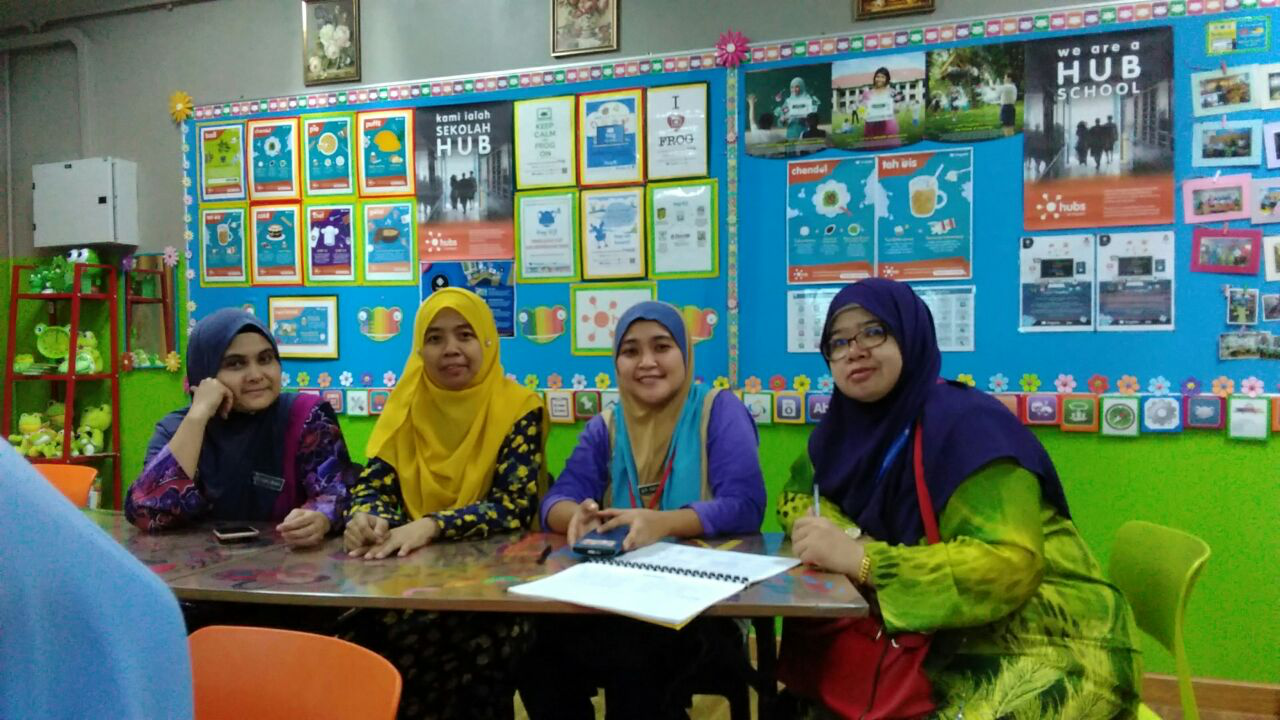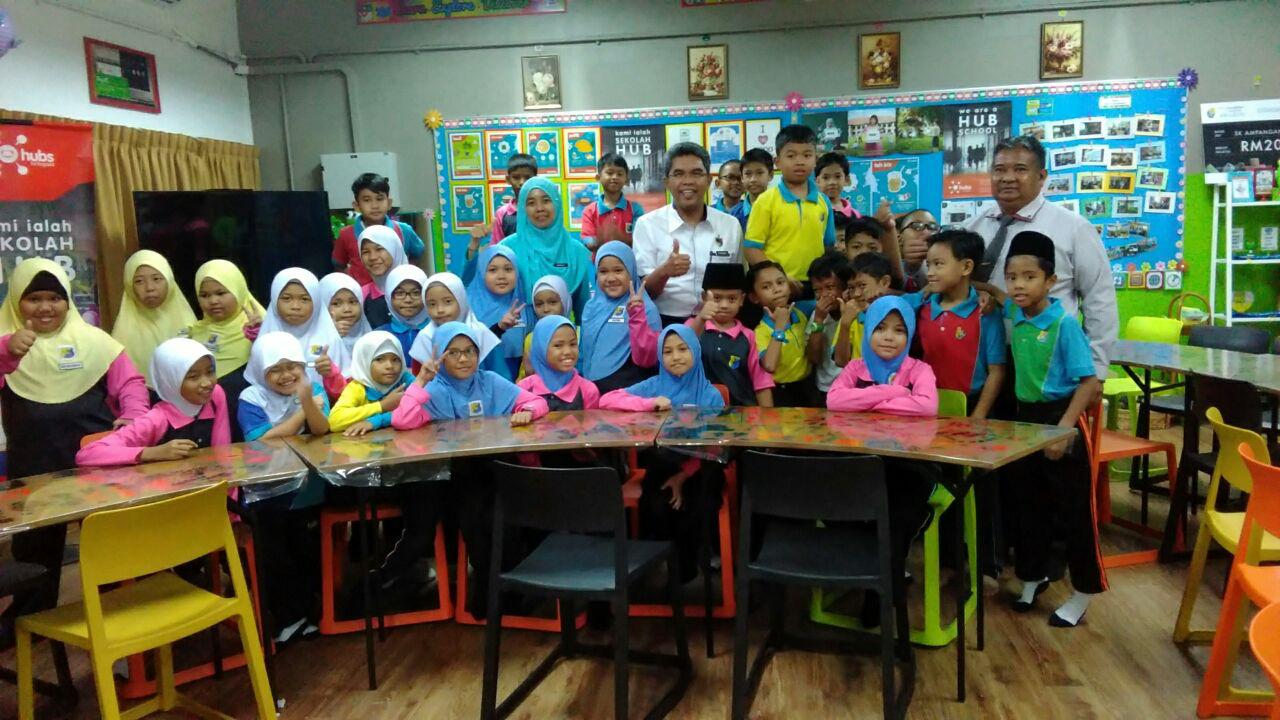 Digital Teachers Programme are meant for teachers of SK Ampangan to undergo training, and exposure of the importance of the 21st Century Learning. The outcome is to prepare the teachers with the necessary knowledge and the readiness to use technologies in their classroom.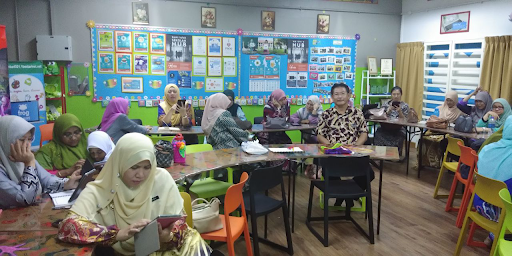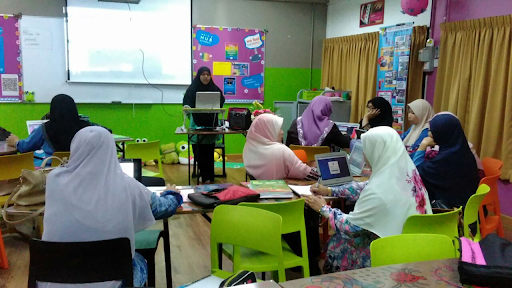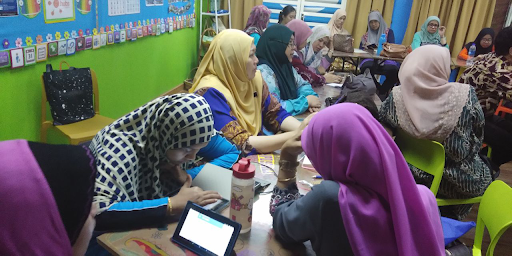 Our school also worked together with the youth, PTA, the community and school personnels to transform our schools to a 21st Century Learning space. In doing so, we encourage self-learning attitude among the students.