SMK Bandar Baru Salak Tinggi, Selangor
PUFFS (Project Using Frog for Students) Course
were implemented by phases and divided into smaller groups. The objective of PUFFS is to enhance the usage capabilities of Frog VLE among students and also the teaching community. The participants are expected to integrate Frog VLE widgets and by the end of the course, they are expected to create a website.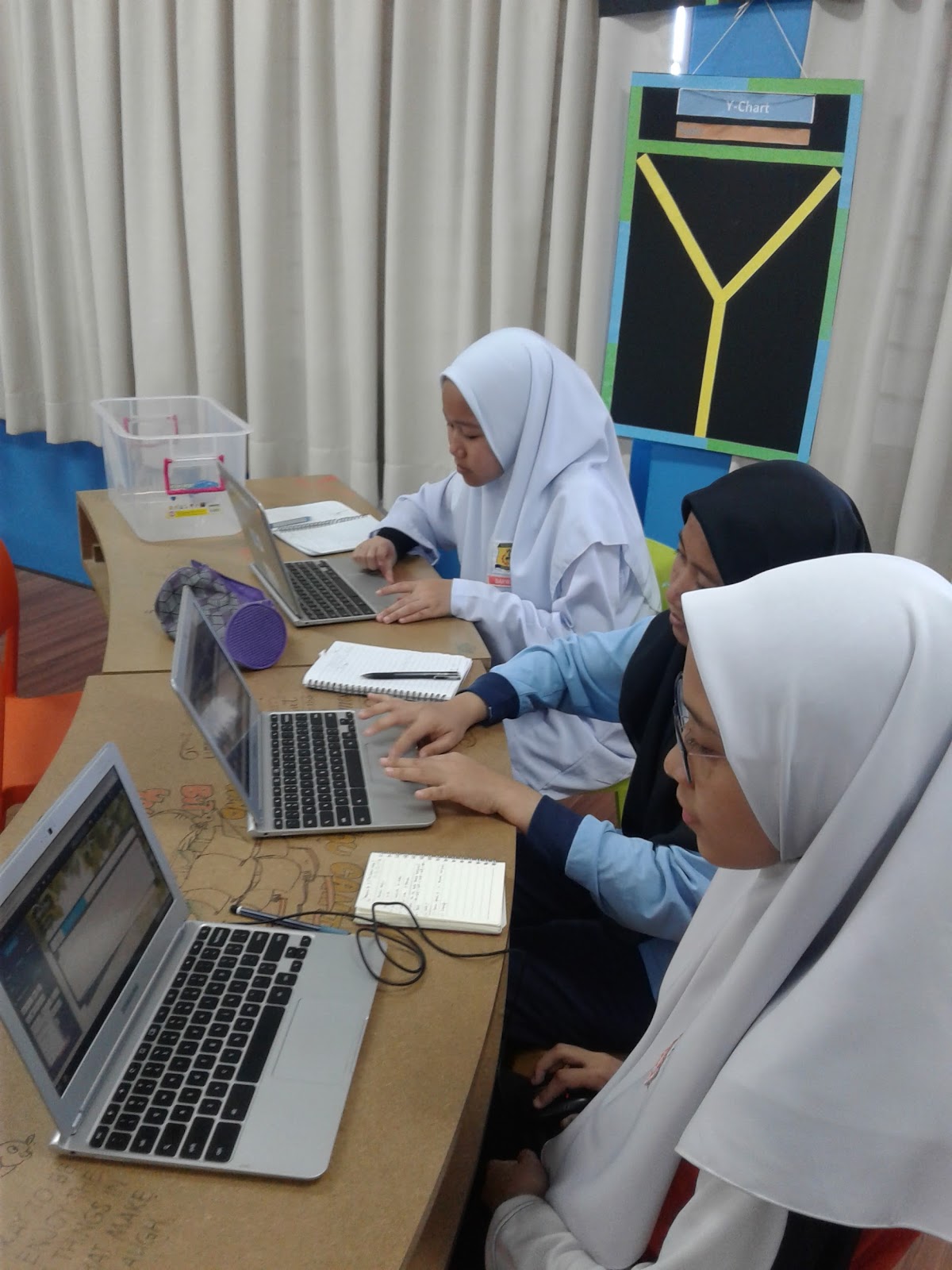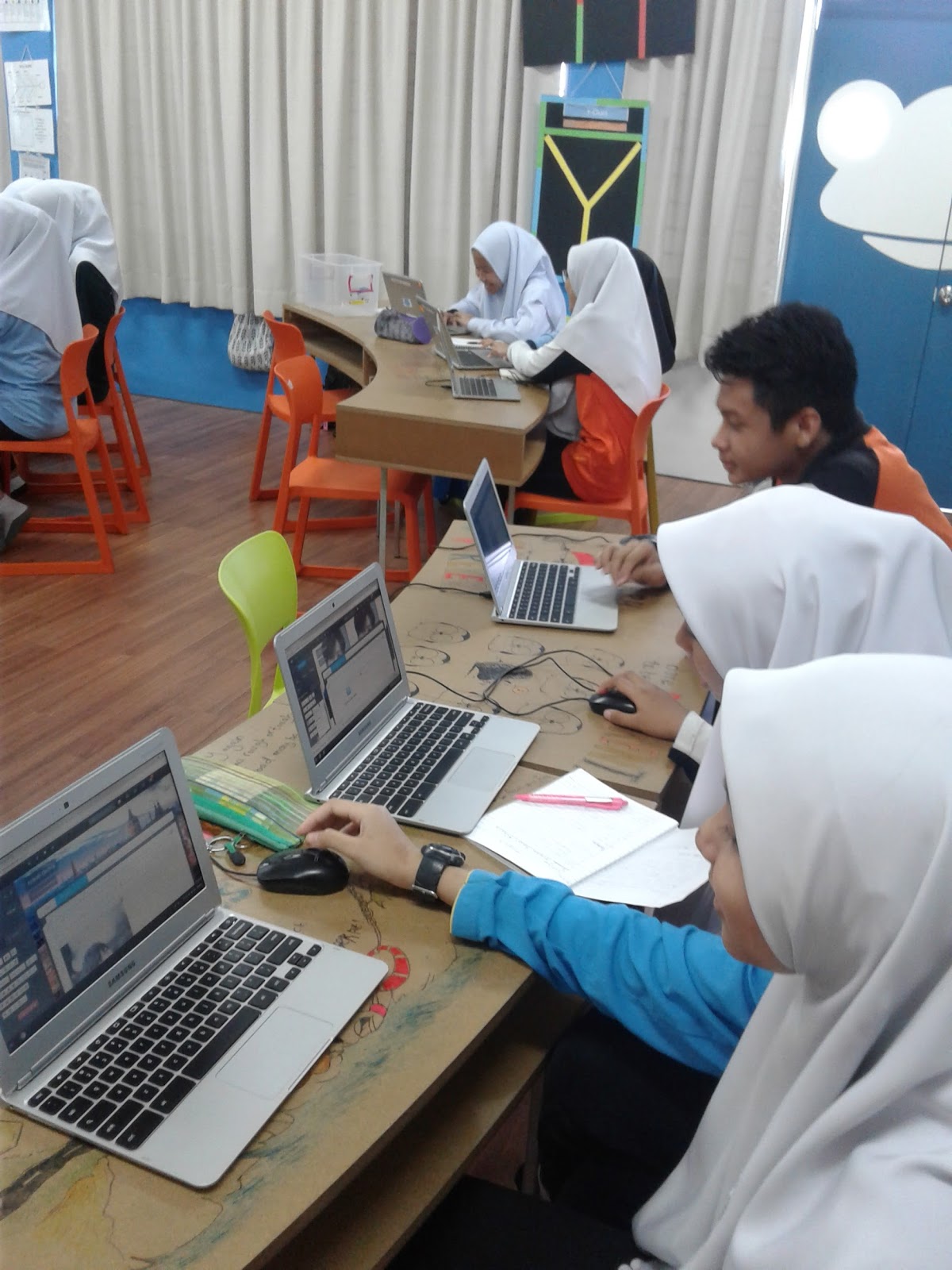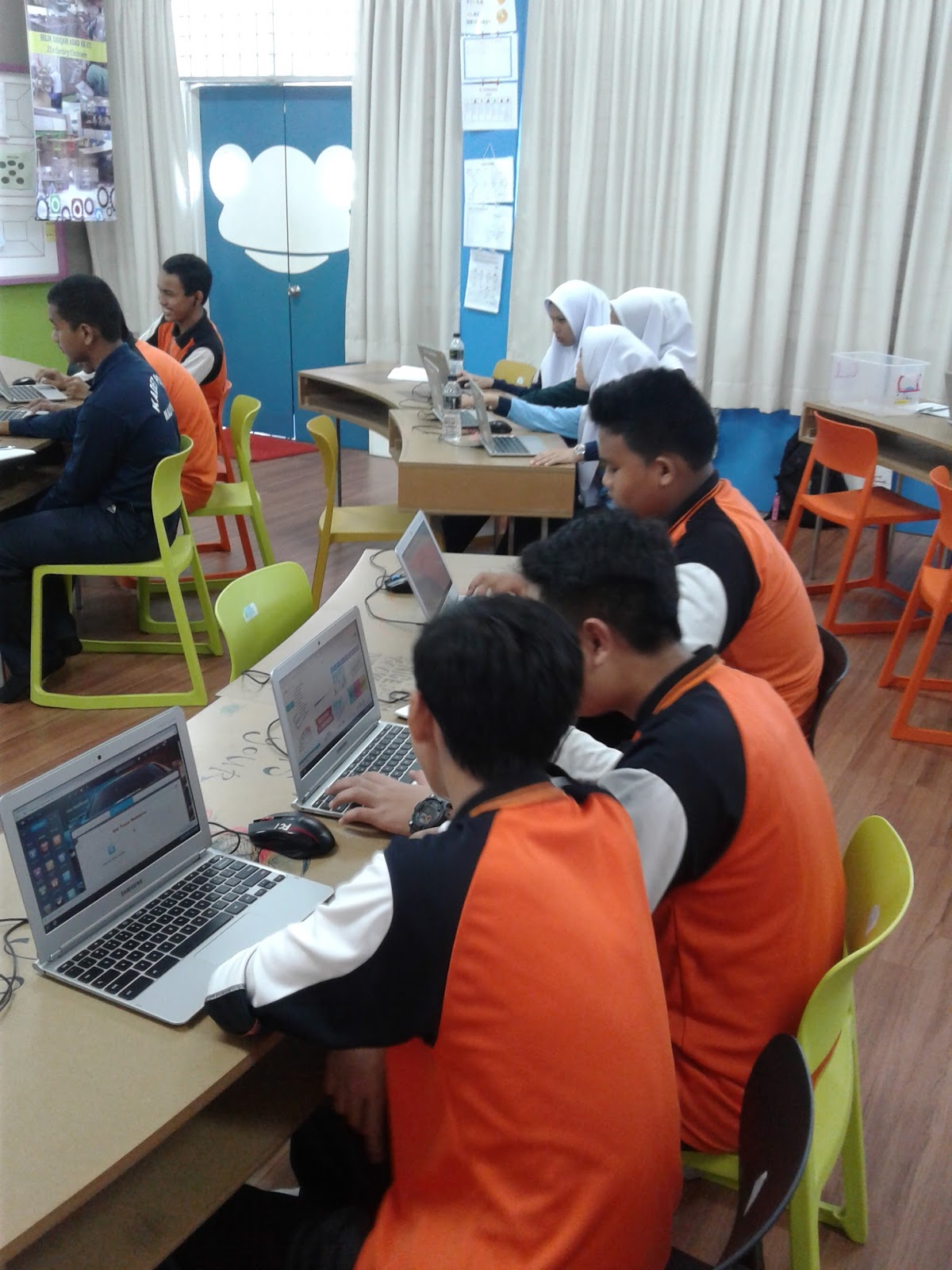 PDPC website building
To really measure the effectiveness of the course, the groups are tasked to build a website. The groups are given enough time to build it before moving on to the next phase of the course.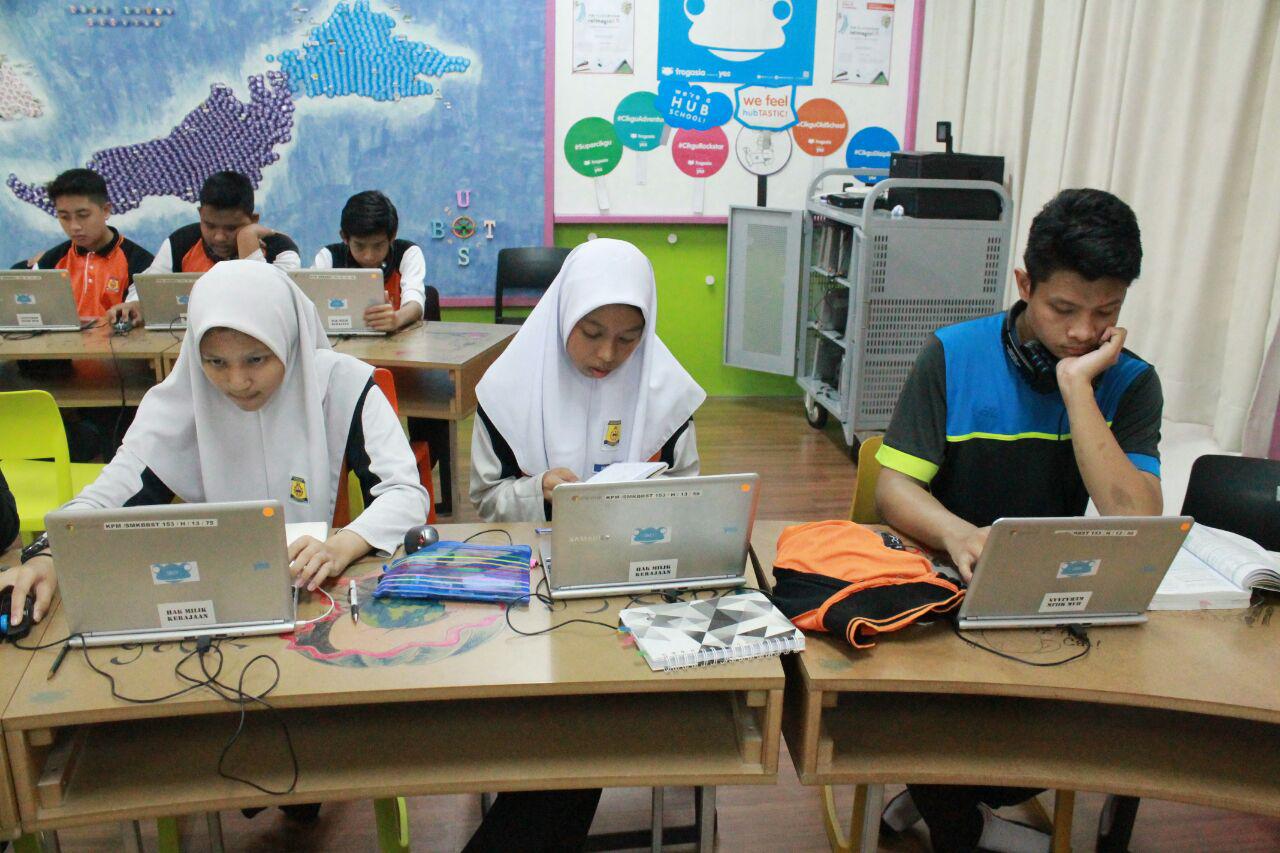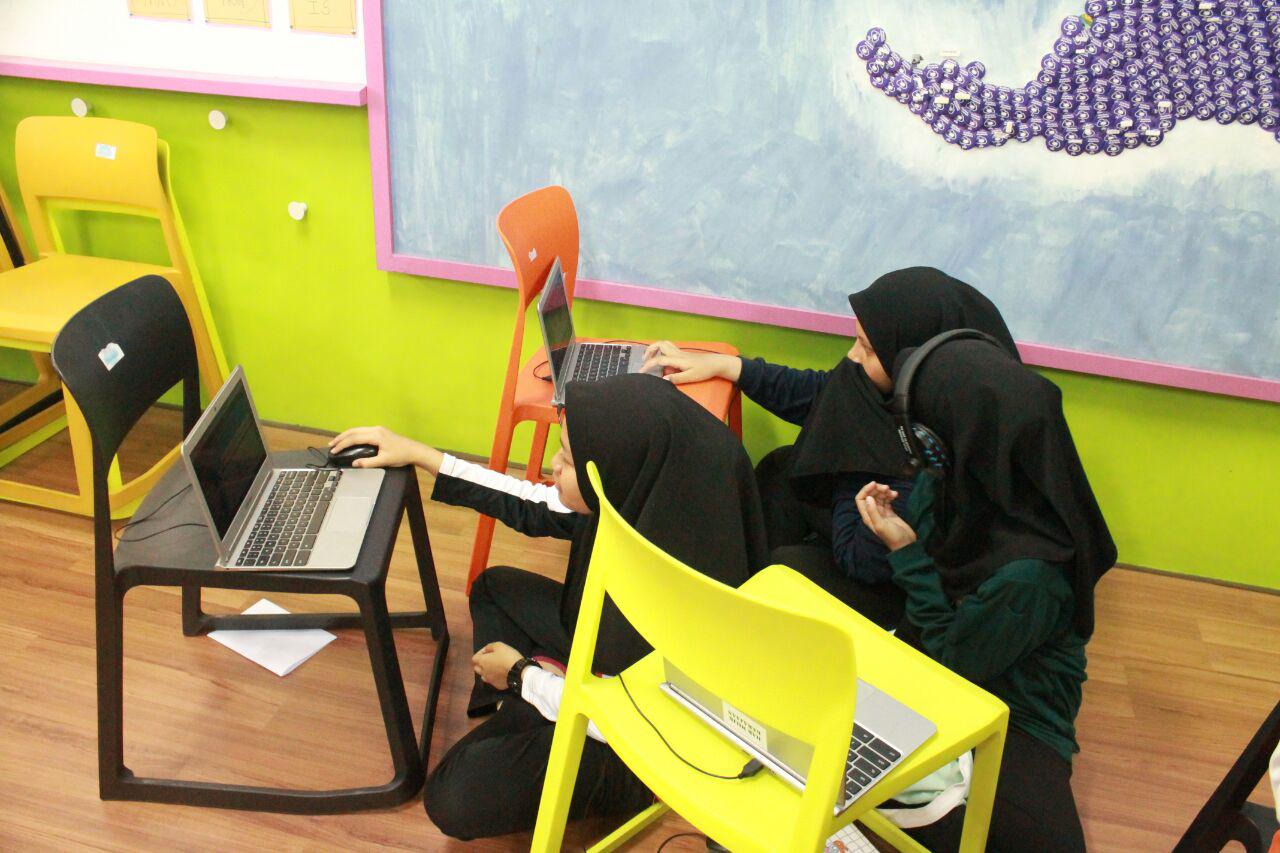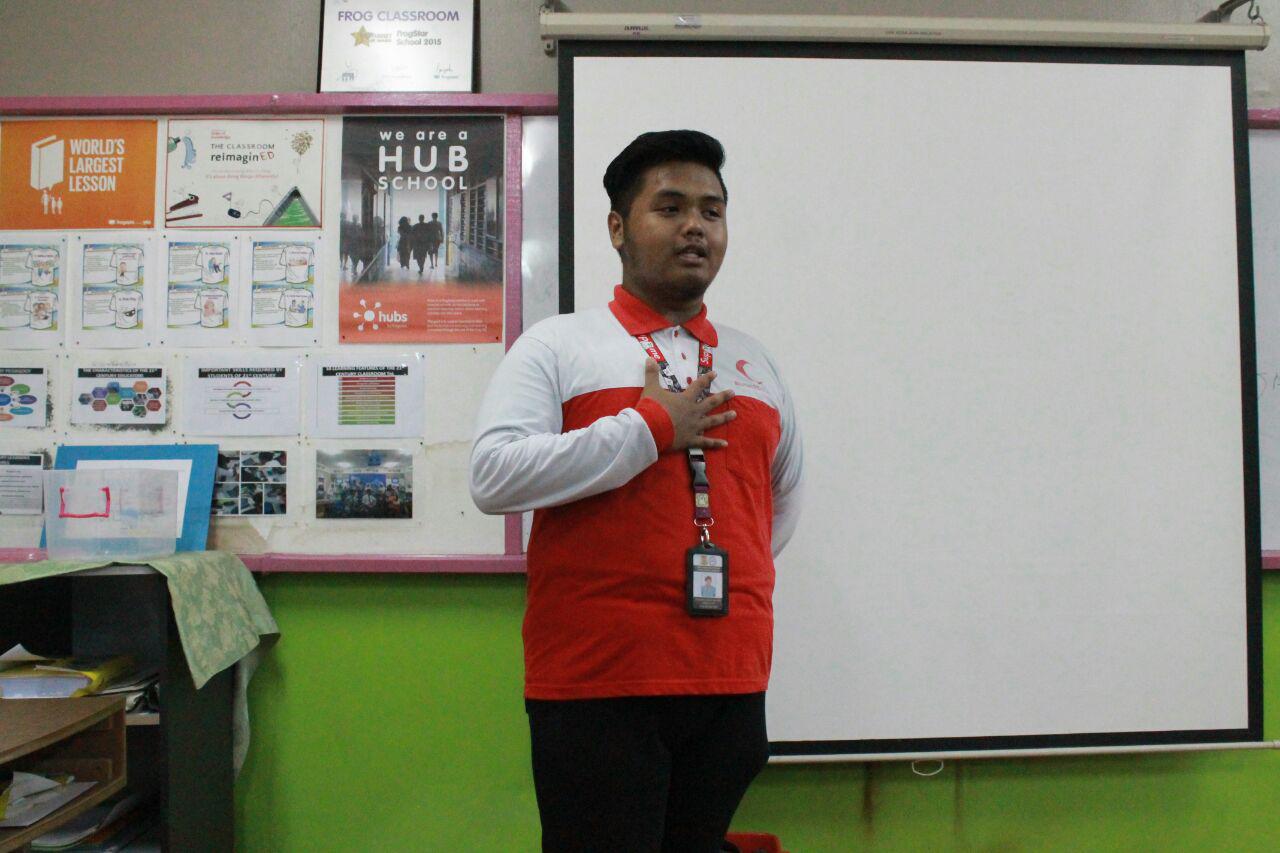 T-shirts for the PUFFS teams
to instill the togetherness among the group members to undertake the difficult tasks of building their own website, we want to do print something that is meaningful to them. By doing so, they can encourage each other since some of the students actually complained about the difficulty to create website. Also, a wearable apparatus and in this case, a T-shirt could promote the importance of Frog VLE among students when are worn in school.