SMK (P) Pudu, Kuala Lumpur
The refresher workshop for teachers at SMK Pudu is to share the 21st Century Learning technique to the teachers that can be implemented in the classroom. This enabled the teachers to utilize those technique onto the Frog VLE for CL-Cloud effectiveness.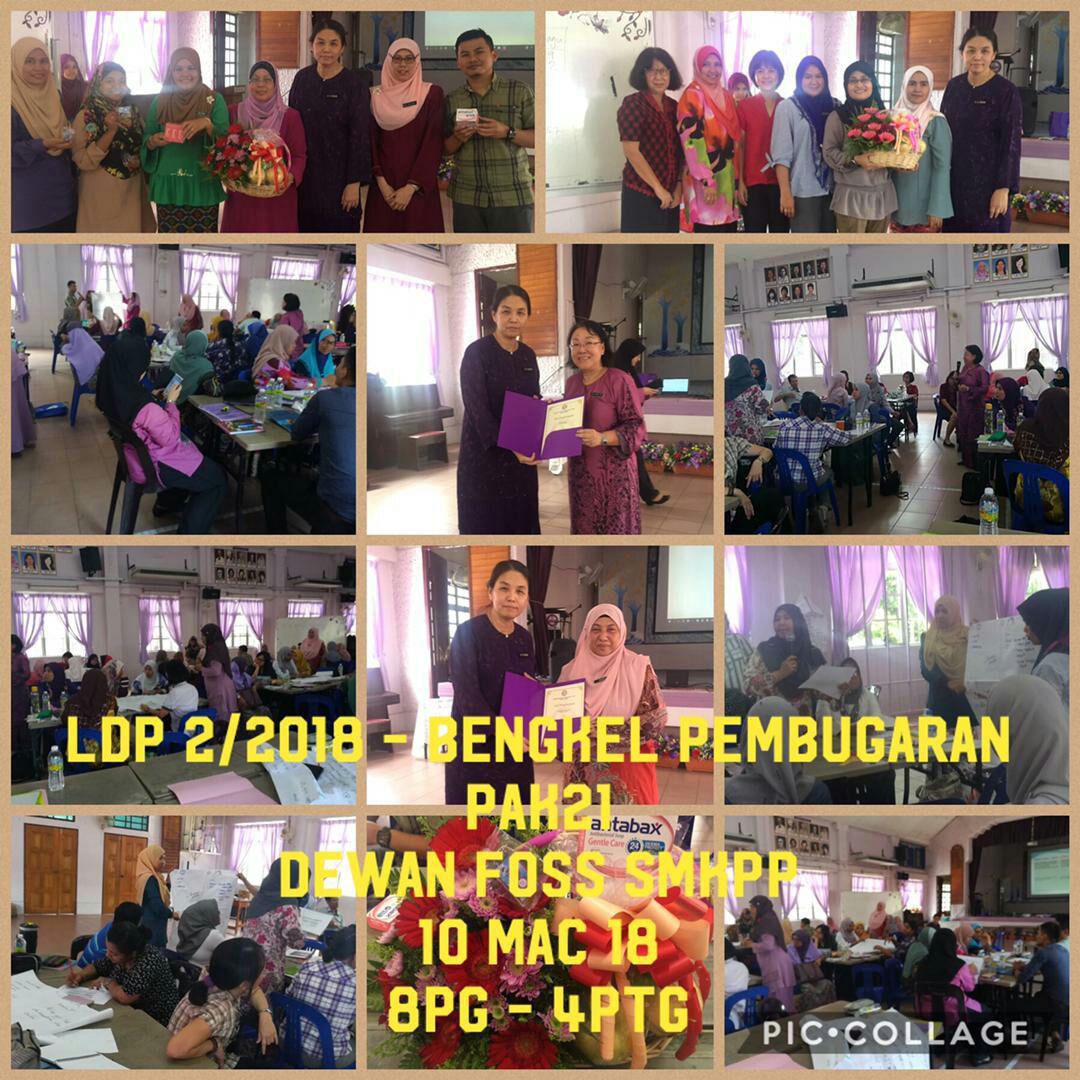 We initiated the sticker rewards system to attract the interest of our students and by doing so, we want our students to feel appreciated when they are awarded with one.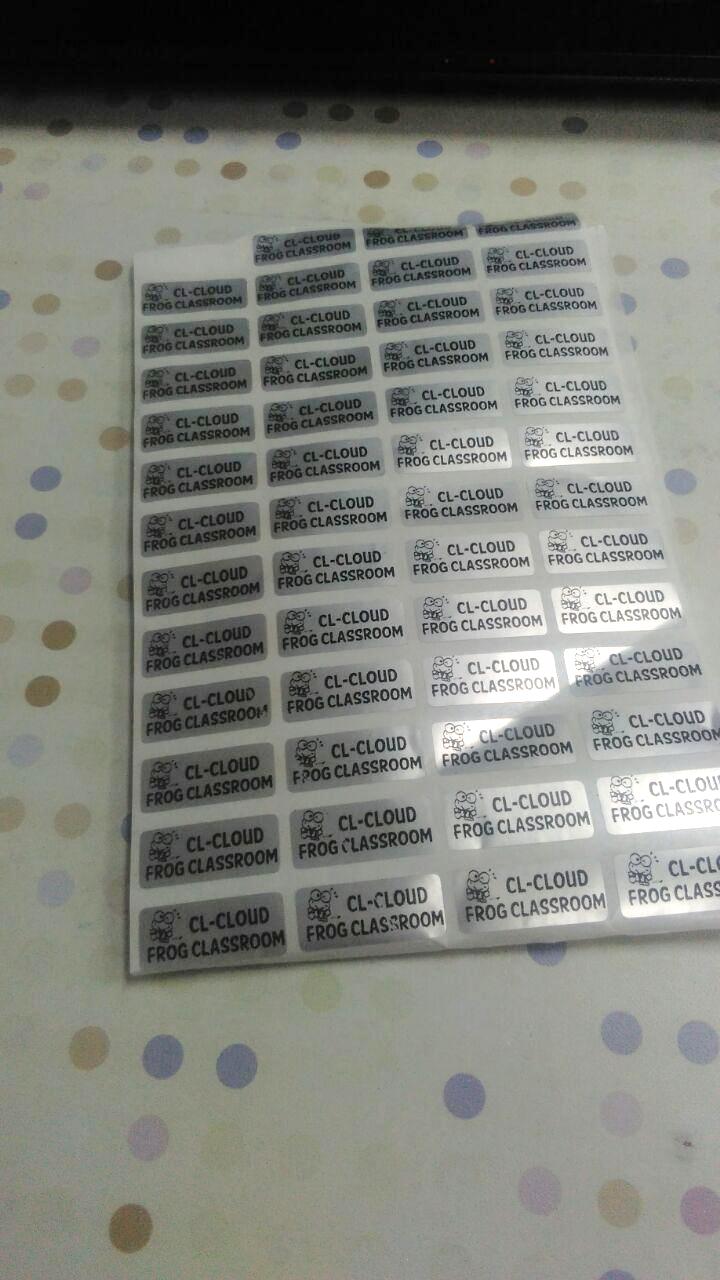 We added more equipment to enhance our 21st Century Learning within our school. Every equipment are carefully selected and compatible with Frog VLE programming to conduct the CL-Cloud Program. Through this, we are able to prepare a comprehensive learning modules for our students to have fun while learning. For example, the Rotating Station that combines both games and learning, allow student to use their analytical skills while practicing their computer skills.