SMK Tengku Mahmud 2, Terengganu
Coding
Our students gets their first-hand coding experiences from the great people of Politeknik Kuala Terengganu. We work closely with them and they have been a great assistance to teach the students with basic coding skills, PHP and HTML.
Communicative English
Students' Visume
With great pointers and tips on how to produce a visume from PKG Raja, our students are so excited to have their own visume up on the YouTube.
Young TOEFL GO English Project
Country ETS Representative for TOEFL, Ezani Amir worked with us to show important guidelines to our students and guided them how to produce a time capsule using English language.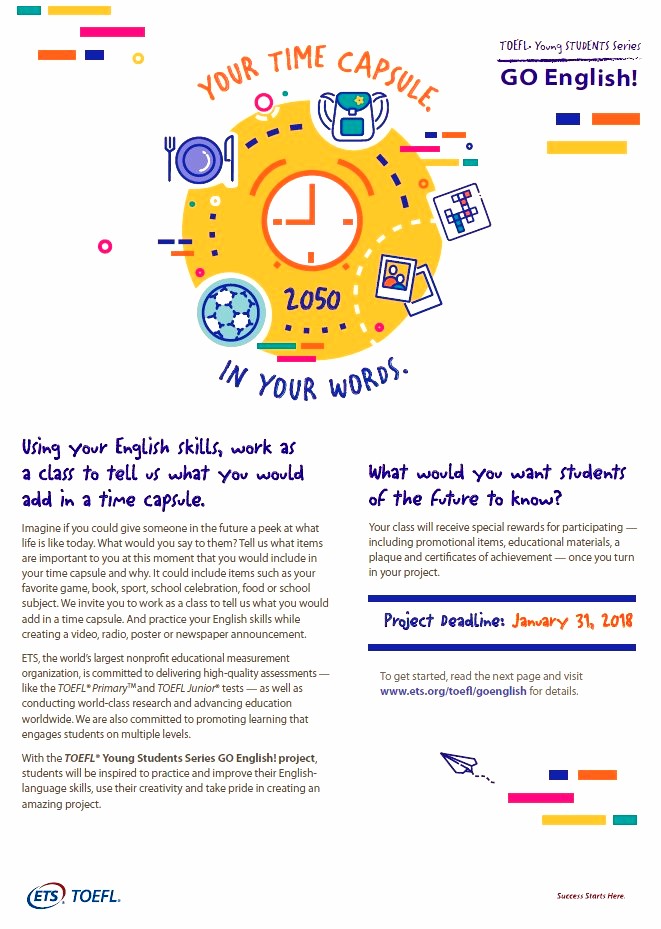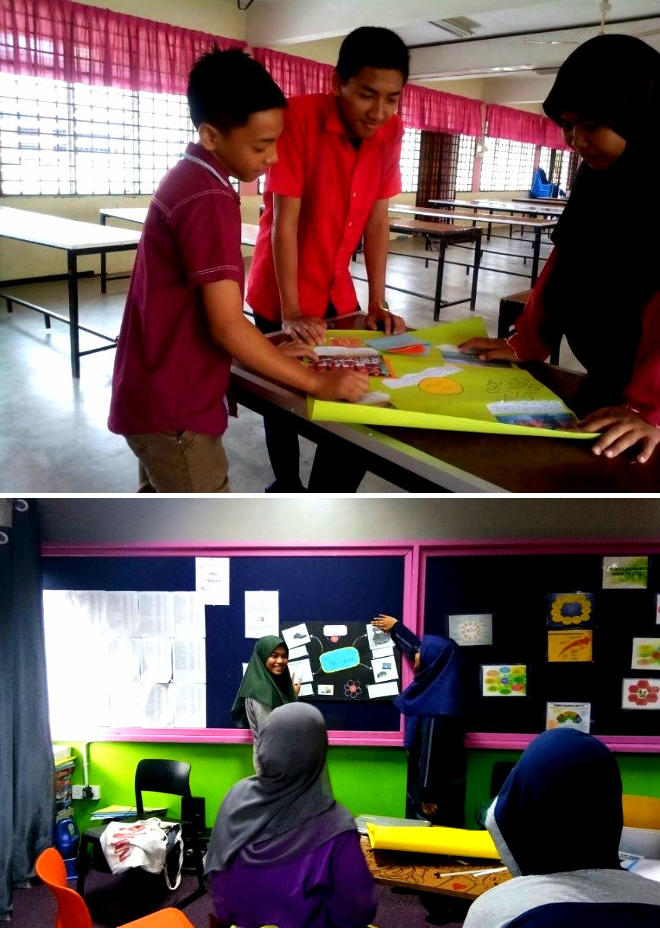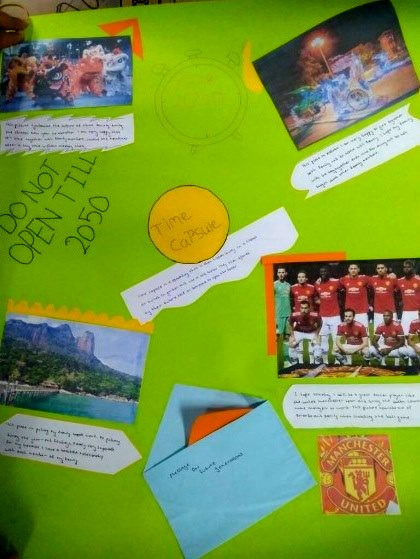 Outdoor Day Camp
Foxrisers, our school youth movement and Tema2starters organized an outdoor camp day at Bukit Keluang Beach. The objective of the day camp is to allow the students take part in the communal work while practicing English as a day-to-day conversational language. The event is a success and we hope similar events will happen in the near future.
Entrepreneurship Classes
To inspire our students and the prospect of career advancement, we invited Mentor Razali Mohammad from Pelaburan Saham Malaysia to our school compound to gave a talk on financial skills, trading and the financial market. Active questions and answers took place after the lecture, we're glad that our students are thrilled with the event.
Another initiative to inspire entrepreneurship among of our students, we invited the Corporate Executive Al-Ikhsan Sports, Mr Muhammad Alif Ismail to our school to share his executive role, his business idea and Al-Ikhsan entrepreneurial success story.