Have you been enjoying our Learn From Home initiative? Extend now!
Good news to all our Learn From Home SIM recipients! We are happy to announce the extension of our Learn From Home initiative. With this extension, you will get 7GB/month of data credited into your YES account every month until September 2022.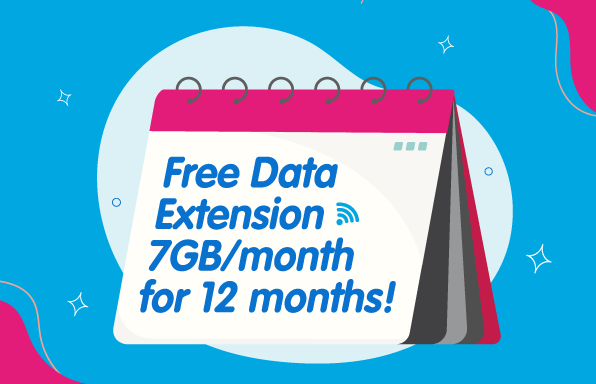 We have tons of content ranging from videos, notes and interesting activities from Std 1- Form 5. Our lessons are not only engaging, but are also aligned with the Malaysian national school curriculum! Get started by clicking on any of the lessons below:
Government school students are eligible to free YES 4G prepaid SIM cards with 7GB/month data.
Grab yours today by clicking the button below.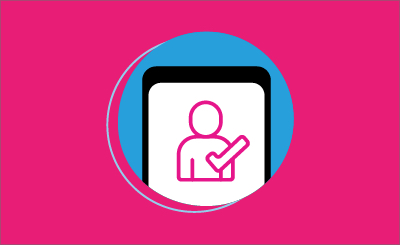 Step 1
Complete registration


Fill in your details and
agree to the Terms & Conditions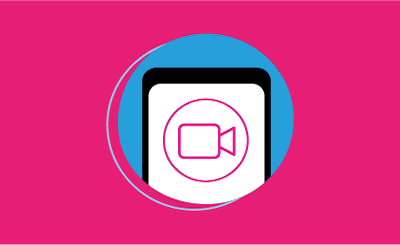 Step 2
Await verification via email or call
From YESCare within 1-3 days
OTHER PROGRAMMES OFFERED
Already submitted a nomination? We recommend having a look at our other initiatives.
YES is offering FREE data for students & teachers! Click on the categories below for more details and spread the word!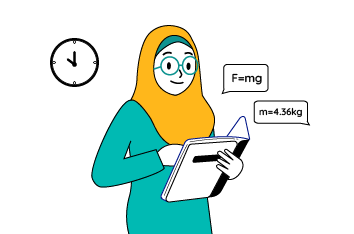 Exclusively For Teachers


You deserve FREE data. Click below to get yours.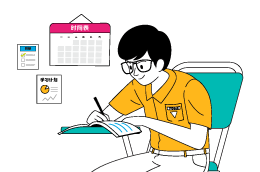 Independent Chinese Secondary School (ICSS) 
We have goodies for you! Grab yours today.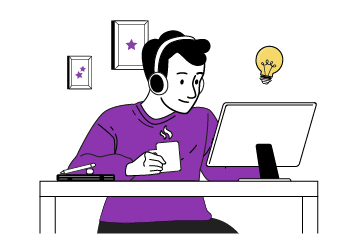 University Students!
Classes Still Buffering?
Here's a data boost for you! Click below to claim yours.